M and A
Schwab, Family Wealth Alliance Say Marriage Was Logical Step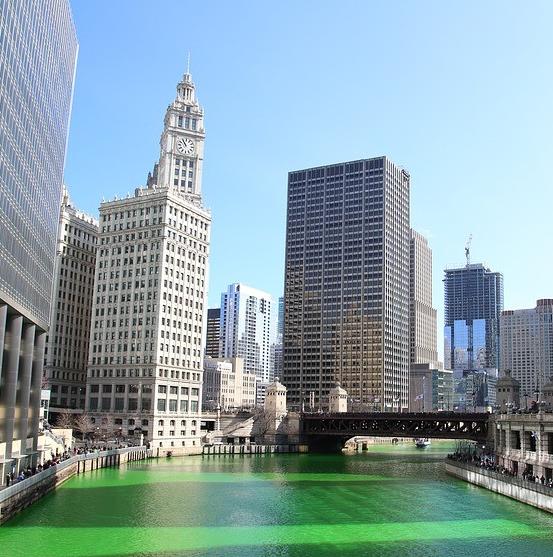 After yesterday's report that Charles Schwab has agreed to buy Chicago-based Family Wealth Alliance, we talk to both parties about the deal.
For Family Wealth Alliance, this week's announcement that the US organization is being acquired by financial big-hitter Charles Schwab is all part of FWA's business continuity plans that have been worked on in recent years, its founder and CEO says.
Chicago-based FWA, which is a business-to-business membership network representing ultra-high net worth clients and wealth managers, has been preparing for the next phase of its development for some time, Tom Livergood told Family Wealth Report yesterday. In February 2022, this news service reported that Rachel Hyman, who had been managing director at FWA, was to be named the organization's first president. Back when that story broke, Livergood said he was "getting out of the kitchen but not out of the house."
The Schwab deal – for an undisclosed sum – shows how far the changes have gone.
"We bought out our minority shareholders two years ago…we appointed Rachel [Hyman, executive director] and this was all part of our continuity plan. And I would have never done this without being comfortable with Schwab. Our North Star is what are the best interests of our member firms," Livergood said. "This [FWA] is my baby and I want it to grow and be independent."
The move comes at an interesting time in that segment of the North American sector focused on ultra-high net worth clients and entities such as family offices. Family Wealth Alliance doesn't lack for competition. FWA's main rival, the Family Office Exchange (FOX), also based in Chicago, was founded in 1989 by Sara Hamilton and offers membership to both wealth management firms and wealthy families. Hamilton also announced a succession plan in the fall of 2021, stepping aside for Peter Moustakerski to become CEO but remaining as board chair.
There is also a plethora of peer-to-peer organizations targeting wealthy families and the ultra-high net worth market, including The Institute for Private Investors (IPI); Family Office Association, Forge, The UHNW Institute (Family Wealth Report is its exclusive media partner); Tiger 21; R360, (Michael Cole's new venture); and The ImPact, which works with wealthy families interested in impact investing.
Livergood said the fundamental nature of FWA will endure.
"It is important to look at our origins. We started as a B2B organization and we stayed that way. Our focus is what has set us apart. We have kept our reputation intact and treated people as they deserve to be treated," he told FWR.
What Schwab is after
This publication also spoke to Jon Beatty, chief operating officer for Schwab Advisor Services. From Schwab's vantage point, the FWA transaction strengthens the US brokerage and financial services group's presence in the higher end of the wealth spectrum.
The Schwab involvement with FWA goes back six or seven years, Beatty said. "We saw the importance of what Tom and his team were working on with members and we launched our family office capabilities at about the same time. Coming together made sense. It was a natural step for us to do this transaction," he said.
"We want to support Tom and his team with ability to scale. And we also want FWA to retain its independence in being nimble and serving their members as they have," he continued.
"Our organizations share a client-centric view of the world. We will be talking to [FWA] members about what they'd like to see next and how we can add more resources. This [FWA] is a targeted opportunity. We support advisors of all sizes and where we see an opportunity, we can build, partner or buy."