Company Profiles
Chilton Trust Isn't Interested In M&A Despite Industry Ferment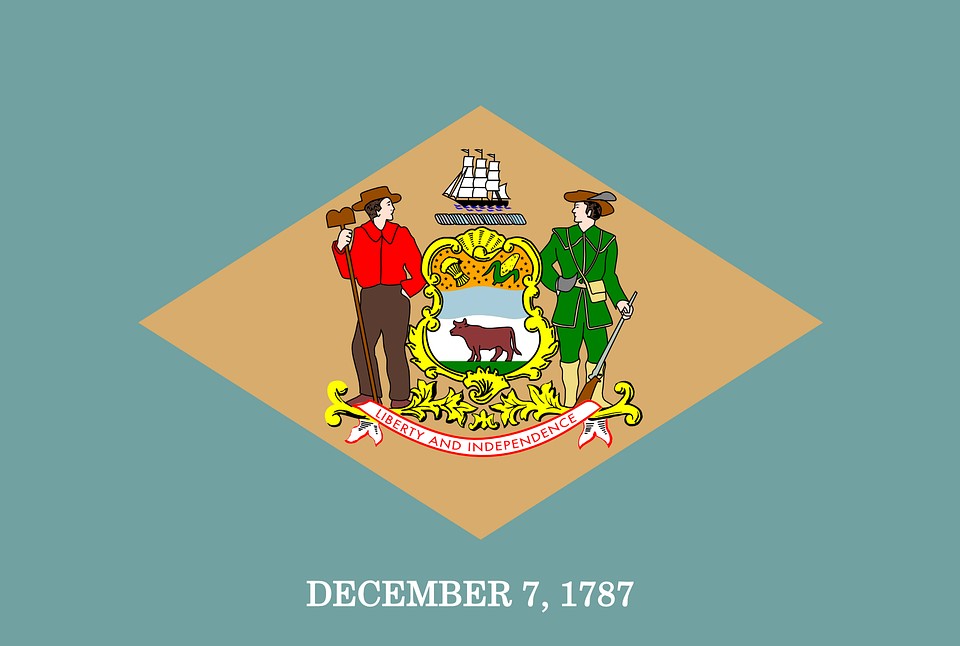 We talk to the CEO of a wealth management business serving HNW individuals across the US which expanded last year.
Chilton Trust, a US wealth management house that last year won a National Trust Charter from Delaware to boost its market reach, isn't interested in mergers and acquisitions, even though many other firms are in corporate marriages right now.
While some firms are growing rapidly via M&A, Chilton is not at all interested in that route, Pepper Anderson, Chilton's chief executive, told Family Wealth Report in a recent call. (We spoke to her more than a year ago after the National Trust Charter award went through.)
"We don't need the [M&A] capital to accomplish our goals, as our main goal is our clients and doing great work for them…we can see how private equity is leaning into the space and I wonder about their exits," Anderson said.
The firm wants to grow but not at the expense of losing its independence, she continued. "I could not be happier with where we sit in the wealth management ecosytem."
It's understandable why wealth firms are asked whether they want to sell or buy another business in the present febrile environment. M&A activity has been strong, as illustrated by firms such as Hightower, CI Financial, Mercer Global Advisors, Merchant Investment Management and other prominent acquirers. Much of the action has been among registered investment advisors, with fewer deals on the side of multi-family offices (although some MFOs are regulated as RIAs). Examples of the latter include Tiedemann Advisors' purchase last year of UK-based Alvarium to build an international MFO. Other MFO deals have included the Tiedemann M&A transactions (Presidio and Threshold); Pathstone (Federal Street, Convergent, Cornerstone) and Fiduciary Trust International (Athena Capital Advisors).
Within the RIA space alone, the industry saw 307 deals in 2021, a jump of around 50 per cent over the 205 deals in the prior year, according to Echelon Partners' RIA M&A Deal Report. One group of buyers in the space is private equity houses – as Chilton's Anderson noted above. Seven of the ten most active acquirers last year had PE investors: Focus Financial, Wealth Enhancement Group, Mercer Advisors, Mariner Wealth Advisors, Captrust, Beacon Pointe and Hightower Advisors.
Among recent developments, Chilton Trust opened a new office in Naples, Florida.
Chilton Trust is approaching more than $7 billion in assets under management with approximately 200 family relationships.