Strategy
Chilton Trust Upbeat After Winning National Trust Charter From Delaware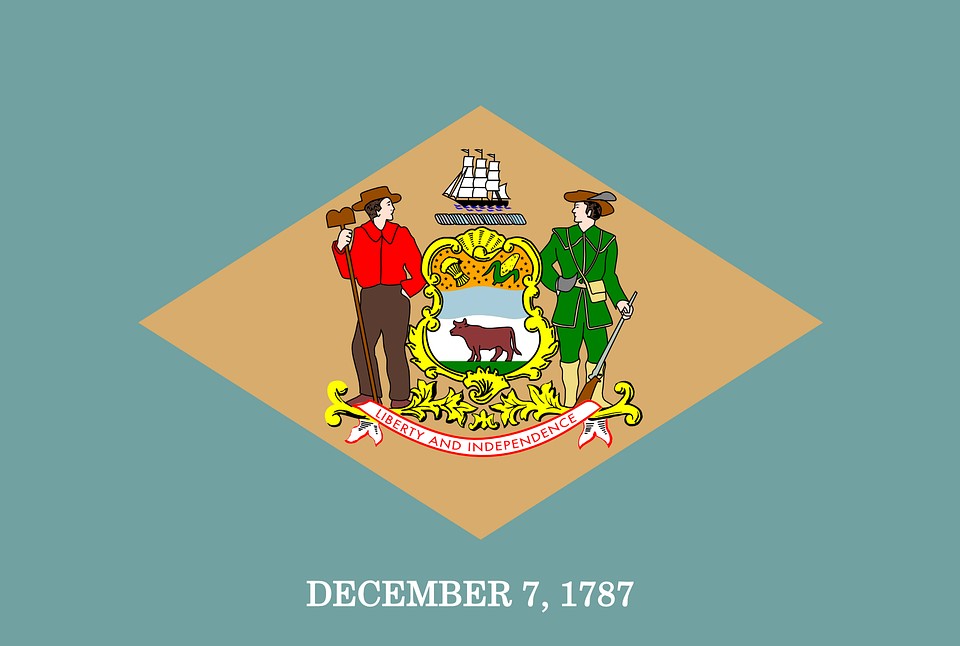 The organization marks it 10th anniversary and has been gearing up to reach its new status. The national charter opens up new growth opportunities and will give it a competitive edge.
Chilton Trust, a US wealth management house, has won a National Trust Charter from Delaware, opening up growth opportunities for a firm that marks its 10th anniversary this year.
The charter was granted by the Office of the Comptroller of the Currency. With immediate effect, Chilton Trust, a privately owned business, can now provide full fiduciary services on a national scale from its offices in Delaware and Florida.
"Despite a global pandemic and volatile markets, Chilton has been able to execute on its goals, and we will end 2020 with the best client resources in our firm's history," Pepper Anderson, president and chief executive, said.
"When I joined Chilton Trust last year, I created an aggressive plan for taking an exceptionally client-focused firm to the next level. The National Trust Charter is a significant piece of the puzzle, but equally important are the individuals who have joined our team to deliver a more holistic wealth management experience to our clients."
Before joining Chilton Trust, Anderson worked for more than 20 years at JP Morgan Private Bank.
Later, in a call, Anderson spoke to FWR about the new charter and how the firm has coped during the pandemic.
"We are large enough to make an impact on our space but also nimble enough to provide a unique service to clients," she said.
While some firms are exiting parts of the wealth management space, or spinning certain business lines off, Chilton is embracing the opportunities coming with having a national charte, she said. "We can expand beyond Delaware and use Delaware as our base. Having this charter is already paying dividends for our clients. In the competitive space we have the opportunity to be institutionally top-caliber and build our fiduciary opportunities in the same way."
"Market performance aside, 2020 feels like the best-ever for Chilton and we have such great relations with our clients. It tells me that they really value our value propositions," she added.