Surveys
Emerging Millionaires: An Opportunity For Advisors - But Expect A Change In Demographics - Survey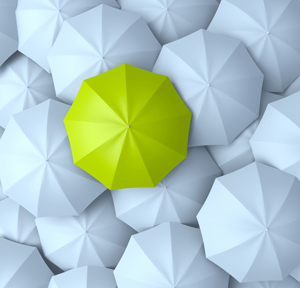 A broader trend
Fidelity's insights echo those stemming from a recent report by Spectrem, which found that wealthy millennial investors see the world and their finances in a much different light than previous generations, while over a quarter of them have never considered using a financial advisor. Only 4 per cent of wealthy millennial investors - defined by the firm as individuals age 32 and under with over $1 million in net worth - consider themselves to be "advisor-dependent," compared to 10 per cent of Baby Boomer respondents (those aged 48-66), Spectrem said.
While those in this segment were defined as millionaires already, they share similar traits to those on the cusp of hitting the million-dollar mark in that they are likely to be younger and have a different mindset compared to today's cohort of older, wealthy individuals. Both the soon-to-be millionaires and the millennials who already are represent a significant opportunity for those in the business of managing people's wealth and advising on wealth-related issues - although understanding the mindset and various preferences of these segments is crucial.
Spectrem's findings also reflected insights from an Accenture report earlier this year, which said that millennial investors are more conservative and less trusting of financial advisors than Baby Boom and Gen X investors. They're also more inclined to consult other sources before accepting financial advice, it said.