M and A
Beacon Pointe Wealth Advisors Expands Network In California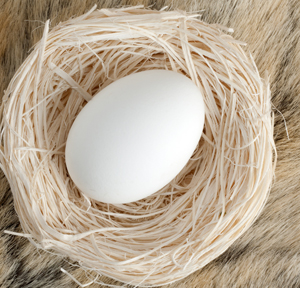 Beacon Pointe Wealth Advisors, a Beacon Pointe Advisors firm, has added its fifth advisor partner in the shape of Santa Barbara, CA-based Pacific Pointe, a registered investment advisor with $175 million in assets under management.
BPWA, which is wholly-owned by each of its partners, anticipates that it will reach $1 billion in total AuM by the end of the year. It now has five advisor partners in California and said it is eyeing growth in the East, specifically in Denver, CO, Boston, MA, and Richmond, VA.
The firm said Pacific Pointe was first introduced to Beacon Pointe Advisors in 2009 when it formed its own RIA. It has been reviewing the benefits of officially joining BPWA since 2011.
BPWA's first partner firm has grown from $130 million to $217 million in AuM, while the second partner firm has experienced over 400 per cent growth – albeit from a lower base – from $50 million to $215 million in AuM.
BPWA is on the hunt for advisors in the $100 million - $300 million range to join as regional partners and is currently in discussions with "multiple firms," it has previously said.
In April, the firm announced the addition of Independent Financial Advisors - a Riverside, CA, registered investment advisor with $100 million in assets under management.
Independent Financial Advisors, which is also affiliated with a CPA firm, is comprised of James Valmonte and Teri Parker, who joined as managing directors and equity partners.
Beacon Pointe Advisors is an RIA with $5.8 billion in AuM.