Client Affairs
Guest Feature: The Women's Economy Has Arrived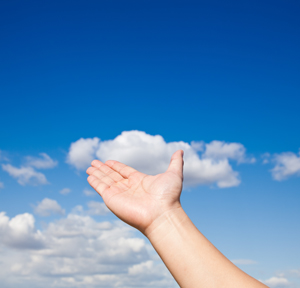 Women have different views about wealth
Women tend to view
wealth as an important source of security – to provide peace of mind for
themselves and their family – not as an opportunity for investment.
For most women,
financial investing is a tool for reaching life and family goals: they tend to
view wealth as a means to ends (e.g. financial security during their
retirement, enabling them to care for loved ones, or for philanthropic
purposes). For women, their financial legacy is often tied to their values
legacy. They are more inclined than men to engage in philanthropy and non-profits
causes, and frequently want to involve their children in charitable causes as a
central family value. These personal concerns generally drive their financial
decisions.
Most women want to be
involved in making financial decisions with their husbands. Even if the man
makes most of the decisions about the family's finances, it is wise for the
financial advisor to ask and respond to the woman's priorities, as studies
report 70 per cent of women say they change their financial advisors after the
death of the spouse.
Women are the new emerging market
Financial advisors can
earn the trust and loyalty of their female clients by listening to her wants
and understanding her goals.
Sixty-four per cent of
the women who use financial advisors are much more willing to take risks. Also,
women who use advisors feel they are on the right track to meeting their
financial goals and feel more confident about not outliving their savings.
Today, women are
earning more money and have access to more money more than ever before. In
one-third of dual-income households, women earn more money than their spouses.
Women already represent most of the college graduates and the majority
graduating from graduate programs. As such, women represent more of the future
self-made wealthy population.
Whether she has earned
the money herself, inherited it, or received it through a divorce settlement,
90 per cent of adult women will spend some time living alone in their life,
making their own financial decisions.
Women's economic
empowerment is described as the biggest social change of our time. For
financial advisors to succeed and take advantage of the new Women's Economy,
thoughtful engagement with women, including understanding their needs and
unique goals, is essential.