Client Affairs
Guest Feature: The Women's Economy Has Arrived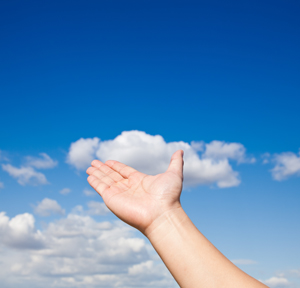 For financial advisors to succeed and take advantage of the new "Women's Economy," thoughtful engagement with women, including understanding their needs and unique goals, is essential.
The time has come. The
Women's Economy has arrived. And it's important - particularly for the members
of the financial services industry, for several reasons. Today, women represent
the largest emerging market for financial advisors, and even greater than China
or India. In the US alone, women control $8 trillion and are expected to
control $22 trillion by 2020.
American women are the
primary retirement planners in 76 per cent of households, and they represent
the majority of the workforce. Women are increasingly the primary breadwinners
of their households, and own 40 per cent of the US privately-owned
businesses. As such, understanding some of the distinctive needs and
preferences that women have of their financial advisors can yield tremendous
gains for leading financial institutions.
The distinctive
characteristics of this new Women's Economy requires a deep knowledge of the
attitudes, concerns, investment styles and goals that differentiate female
clients from their male counterparts, as well as the differences among women
themselves.
The vast majority of
women still do not feel financially savvy, yet they represent the largest
consumer market in the world, controlling more than 80 per cent of the
purchases in the US and owning 30 per cent of all US companies.
There is no greater
demographic trend that impacts business than the growing wealth of women. As a
result, many businesses have realized that it is necessary to focus on this
emerging demographic as they change the way they conduct business with different
types of female consumers, particularly those of great wealth.