People Moves
Ameriprise Financial Recruits Nine Veteran Advisors In Six US States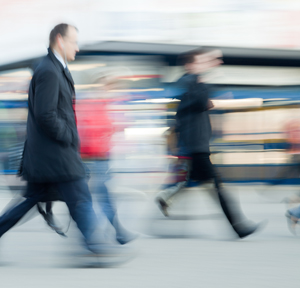 US-based Ameriprise Financial
has bolstered its advisor force in six states and added $960 million in
client assets with hires from Morgan Stanley Wealth Management, Merrill
Lynch, Wells Fargo Advisors, UBS Wealth Management Americas and LPL
Financial, Reuters reports.
In Connecticut, John Nelson and Jon Nelson joined from Wells Fargo
Advisors, where they managed $125 million in client assets. They are now
based at Ameriprise's Norwalk office in Fairfield County.
Leasha Flammio-Watson previously managed $90 million in client assets
at Wells Fargo and joins in Melbourne, Florida, while Mark Aronson - also
formerly of Wells - joins in Mount Laurel, New Jersey. Aronson has about 30
years of industry experience and at Wells Fargo managed $126 million in
client assets.
The firm has also appointed Jay Geaslen in Alpharetta, Georgia, from Bank
of America Merrill Lynch. He was an advisor at Merrill for over a
decade, managing $194 million in client assets.