Strategy
INTERVIEW: Beacon Pointe President On The Firm's Latest Partner Addition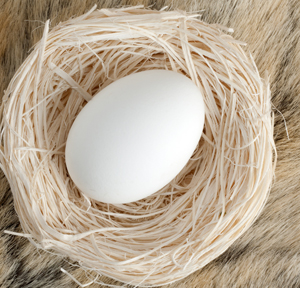 Beacon Pointe Wealth Advisors, a Beacon Pointe Advisors firm, has added its fourth advisor partner in the shape of Independent Financial Advisors - a Riverside, CA, registered investment advisor with $100 million in assets under management.
Independent Financial Advisors, which is also affiliated with a CPA firm, is comprised of James Valmonte and Teri Parker, who join as managing directors and equity partners.
Beacon Pointe Advisors is an employee-owned registered investment advisor that provides fee-only services. Its BPWA subsidiary, meanwhile, is an "enterprise building partnership" between BPA, advisors and clients. It offers joining firms access to its brand, investment resources and reporting capabilities, as well as marketing and public relations support and a built-in succession plan.
Family Wealth Report spoke to Matt Cooper, president of Beacon Pointe, to discuss the latest deal and how the move reflects wider industry trends.
First, Cooper highlighted that running a business is "clearly different than working as an advisor in front of clients."
He said: "What we do is try to take a lot of the complexity and the non money-making activities off of the advisor's plate and let them focus on what's most important: serving their clients, the relationship with their clients and finding more clients."
Cooper explained that being a larger firm means there is scale to drive better pricing and products from vendors to then pass along to partners. In terms of marketing, for example, the firm recently took someone on who has "completely revamped" its branding, online and social media strategy.
The point here is that smaller firms "can't afford to hire a dedicated person like that as a resource," he said, adding: "Lay on top of that our research process and reporting, and then taking compliance off their chest because compliance is becoming more complex and expensive. So there is quite a lot of value there by partnering."