Strategy
AI, Rough TD Transition, And RIA "Runway" Highlight Schwab Conference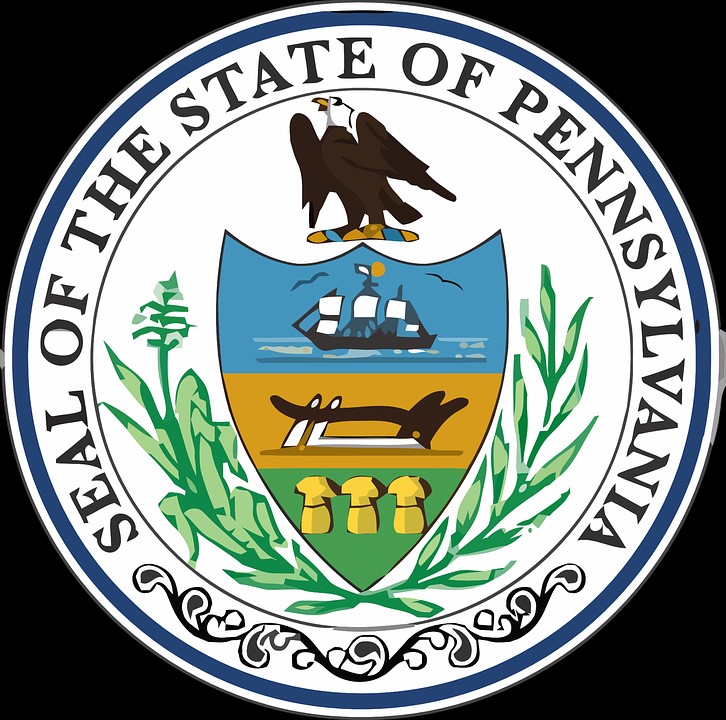 Reporting this week from Philadelphia, US correspondent Charles Paikert outlines takeaways from the annual conference of the investment, brokerage and wealth management group.
RIAs were in a roll-up-your-sleeves mood at Schwab IMPACT 2023, citing client services, operational effeciencies and grappling with how best to utilize artificial intelligence as top priorities at the RIA industry's largest gathering of independent advisors.
"We're focusing on services for clients," said Robert Steinberg, CEO of Blue Chip Partners in Detroit. "I want to bring tax prep in house, work with a law firm on trusts and estates and revisit our tech stack."
Travel, healthcare and other "life enhancement" services are on tap for Boston-based The Colony Group, according to CEO Michael Nathanson. Human capital and integrating AI into his firm's operations are top of mind for James Bogart, CEO of Bogart Wealth in McLean, Virginia.
Some advisory firms are actually more nervous about their businesses than they're letting on publicly, said one veteran executive who asked not to be identified. "Now they're talking more about what they need from Schwab rather than what they want," he said. "And clients are beginning to negotiate fees, whereas they had just been accepting whatever the stated fee was."
Schwab's official messaging to the 2,500 advisors attending the conference from around the country was by turns apologetic, pleading, defiant and triumphal.
Not smooth sailing
To be sure, the industry's largest custodian with $7.8 trillion in assets had some explaining to do this year. The final integration of TD Ameritrade's RIA custody business was marred by numerous tech glitches and data transfer blunders as Schwab transitioned approximately 3.6 million accounts tied to around 7,000 advisors, the largest such conversion in the industry's history.

In his keynote address, Schwab chief executive Walt Bettinger admitted that the conversion in a "challenging year" was "imperfect." While none of the Schwab executives on stage actually apologized for any disruption of business, they did ask former TD advisors for patience and promised assistance.
"We'll face hurdles," said Schwab head of advisor services Bernie Clark. "But if anybody in this room isn't feeling listened to or heard about what's going on, that's a fatal flaw for us… We owe you, I owe you, and we're going to deliver on that. We will make your efforts worth it. I promise you."
At the same time, Schwab executives downplayed the company's recent stock slide and decline in bank deposits. And Bettinger dismissed media accounts of substandard service and ex-TD advisors' disappointment with the Schwab Advisor Services platform as "noise" and "half-truths."
More share to be gained
Not surprisingly, Schwab played up the robust health of the RIA industry and its role as the dominant custodian, controlling slightly over half of the total market share, more than twice that of its closest competitor, Fidelity, which has 22 per cent of the market, and Pershing which has 5 per cent, according to a 2021 industry estimate by Cerulli Associates.
Schwab COO for Advisor Services Jon Beatty noted that RIA assets tripled in the 10 years between 2011 and 2021 and that independent firms, which control $8 trillion of a $31 trillion market, still have "significant runway ahead."
AI issues
Artificial intelligence will play a major role with "far reaching implications" in that future, Beatty predicted. According to Bettinger, Schwab will emphasize AI's role as it relates to client services, not asset management. For example, the custodian is currently testing how AI can help new representatives "shorten the time horizon" to make up for their lack of expertise, Bettinger said.
AI was also top of mind for advisors at the conference.
RTD Financial in Philadelphia is trying to identify operational areas at the firm that AI can automate, said executive vice president Jeff Metz. At the same time, Metz said he was concerned about licensing issues around AI. "Who owns the data?" Metz said. "That's a real problem."
Blue Chip is testing to see if AI can "improve what we do for clients" and how the firm should reallocate its resources, Steinberg said. Colony is installing a proprietary AI system to help integrate its disparate software applications, and to use internal data to communicate more effectively with clients, according to Nathanson.
At the very least, advisors should learn how to use AI to increase productivity, said Matt Moberg, senior vice president and portfolio manager for Franklin Equity Group, speaking at an AI panel at the conference. "You won't get replaced by AI right away," Moberg said, "but might get replaced if you don't know how to use it."