People Moves
Change At Top Of US Wealth Management House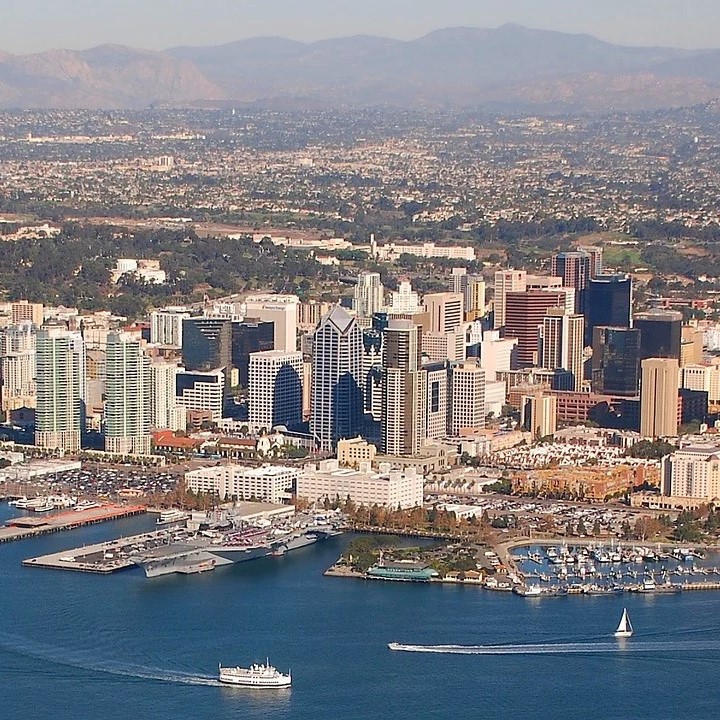 The firm was founded in 1999.
EP Wealth Advisors, the US wealth manager overseeing $18.7 billion in assets, yesterday announced that Ryan Parker, president of the firm, would be moving to the CEO role from July 1.
The current chief executive Patrick Goshtigian, who has held the title since 2011, will become executive chairman.
Parker, who comes into the position with 25 years of experience, will lead the network of EP's advisors, including regional directors, and will oversee the growth of EP's capabilities across a number of areas including investments, portfolio strategy, marketing, wealth advisory and wealth management services.
Goshtigian will continue to focus on growing EP's roster of advisors. In his time as CEO, Goshtigian oversaw the firm's expansion to a national RIA.
EP Wealth's founding partners, Derek Holman and Brian Parker who grew up in San Diego (pictured), became financial advisors. In 1999, they combined to start Premier Financial Management, which later became EP Wealth Advisors.