White Papers
White Paper Charts Future RIA Growth, Major Drivers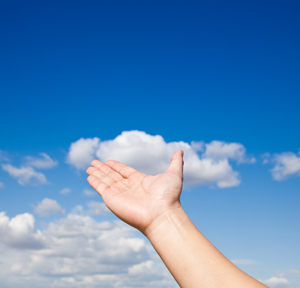 The organization has produced a white paper examining the driving forces for success and growth in the RIA space. It predicts a cluster of such businesses will be at the $100 billion AuM mark in a few years' time.
At least five firms and as many as 10 registered investment advisors that oversee more than $100 billion in client money will exist by 2025, a study shows.
Advisor Growth Strategies, a management consulting firm, made the predictions in a new white paper on the RIA and related sector. The paper – The Future of RIAs: Scale, Durability and Human Capital – has been written by John Furey, managing partner.
"Our goal is to identify the key opportunities and challenges owners will face and to offer practical and actional solutions to RIA owners," Furey said.
Large RIA players include Chevy Chase Trust, Ballentine Partners, Savant Wealth Management, Wealthspire Advisors, EP Wealth Advisors, Cresset Asset Management and Moneta Group Investment Advisors. A period of M&A growth in the North American wealth management has also produced some large firms, such as US Tiedemann tying the knot with London-headquartered Alvarium, among others.
The AGS report argues that "metrics matter" – firms that use approaches such as next generation equity plans and key performance indicators are best placed to succeed.
"Firms that can demonstrate a track record of growth and professional development will attract the best talent, be able to understand what is working and what is not in their client relationships, and manage their business valuation," the report said.
In the 10 years since formation, RIA firms realized a compound annual growth rate 23.1 per cent, based on assets under management, the report continued.
Among other features, the report said that at least two dozen firms have stated a long-term goal of building a "national RIA," and one could argue several firms are already there.
Technology will be even more critical in the future, but it is harder to predict the direction as the RIA technology ecosystem has continued to become more complicated, the report said.
"Most RIAs can't afford the resources required to keep track of all of the technology available to them and must rely on and leverage technology consultants and experts at partner firms to help them sift through the noise," it continued.