People Moves
LGT Wealth Management US Expands Team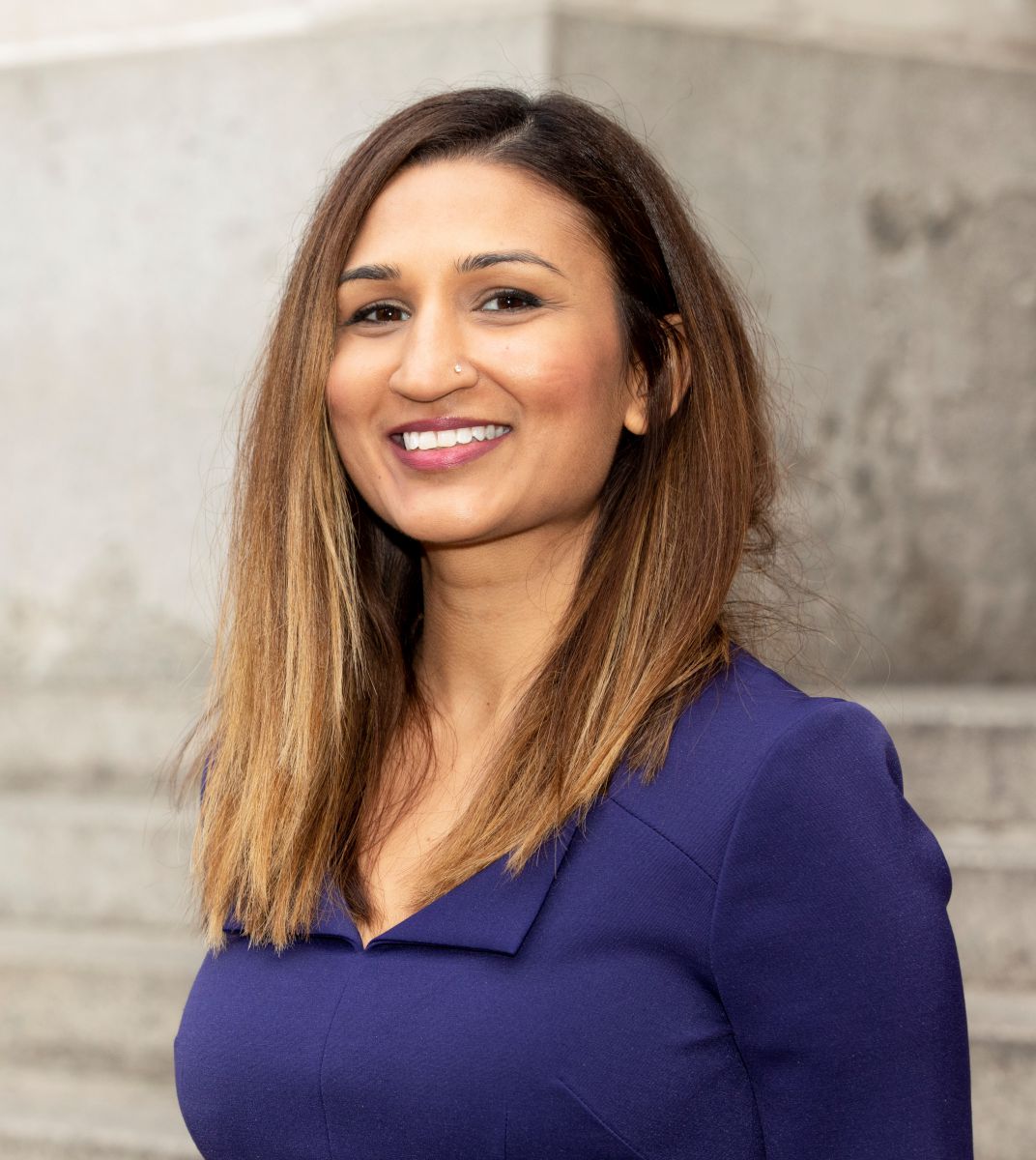 The latest moves and appointments at LGT Wealth Management US, a subsidiary of UK wealth manager LGT Wealth Management.
LGT Wealth Management US, which is strengthening its in-house dedicated wealth planning services, has made three new appointments this week. The new hires and promotion will bolster the US business, which has grown over the past five years, the firm said in a statement.
It has promoted Swaati Osborne to head of wealth planning. She joined LGT Wealth Management in 2019 as a wealth manager, then started working with the US business in 2021. Osborne, who has worked in the financial services industry for over 15 years, is a Chartered Financial Planner, a Chartered Member of CISI, and a Fellow of the Personal Finance Society.
She has advised high and ultra-high net worth individuals and families across all areas of wealth planning, including pension advice, wealth structuring, retirement income funding, and intergenerational wealth planning, the firm continued.
Osborne will be supported by new joiner trainee wealth planner Daniel Zeitoun. Zeitoun is joining from UBS in North Carolina where he was a financial advisor for three years, advising US domestic individuals, and specializing in retirement and investment planning.
The other new joiners to the business are Sean McCrory as wealth manager and Amy Hill as assistant wealth manager, the firm said.
McCrory is joining from Morgan Stanley where he was a private wealth advisor. Previously, he was at JP Morgan for nine years where he was a private banker based in Colorado.
Hill has over 10 years' experience working in private wealth management with high net worth clients across Asia, Europe, the UK and US with Fidelity.
Welcoming them to the team, Paul Nixon, CEO at LGT Wealth Management US, said: "We have strong ambitions for 2023 and attracting top quality talent is vital as we strive to continuously improve the service we offer to our clients."
He highlighted that Osborne has been critical to the growth of LGT Wealth Management US; in this new role she will help drive the firm's plans for expansion in wealth planning.
LGT Wealth Management US provides a range of investment management and wealth planning services for US connected individuals. It is a specialist subsidiary of LGT Wealth Management UK and part of LGT, an international private banking and asset management group, which manages assets of SFr285.8 billion ($313.7 billion) for wealthy private individuals and institutional clients in Europe, Asia, the Americas and the Middle East.