New Products
What's New In Investments, Funds? – B Capital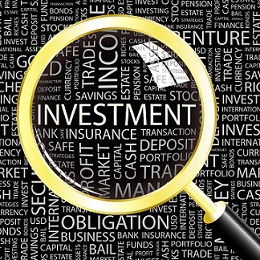 The latest news in investment offerings, financial products and other services relative to wealth advisors and their clients.
B Capital
B Capital has announced the close of its third venture growth fund and related companion funds, clocking up capital commitments of about $2.1 billion.
The funds will enable the business to expand its investment capabilities across the globe, with a focus on the US and Asia, it said in a statement yesterday.
"Since its inception, B Capital has been committed to investing in cutting-edge technology companies," Eduardo Saverin, co-founder, managing partner at B Capital said. "Growth Fund III's portfolio includes companies that are transforming their respective industries and generating meaningful impact."
"Our strategic partnership with Boston Consulting Group (BCG) and strong on-the-ground presence in key geographies enable us to provide our portfolio companies with targeted insights and expert advice," Saverin added.
Founded in 2015, B Capital is led by Howard Morgan, Sheila Patel, Saverin and Raj Ganguly. The firm partners with technology companies ranging from seed to late-stage growth, primarily in the enterprise, fintech and healthcare tech sectors.
The business recently announced the close of its Ascent Fund II, the firm's first dedicated early-stage fund. In total, B Capital has $6.3 billion in assets under management across multiple funds.