Strategy
Five Big M&A Questions for 2023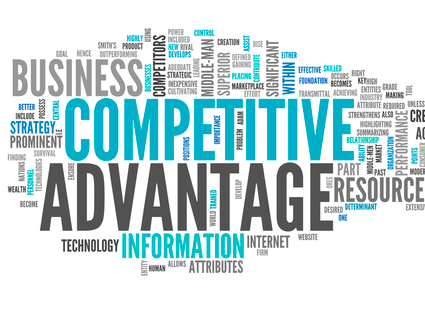 Here is the second in a series of analyses of the North American wealth management scene by US correspondent for FWR, Charles Paikert.
This is the second in a series of articles featuring highlights of the RIA business in 2022 and prospects for 2023. (See the previous article here.)
The booming RIA merger and acquisition market of the past decade has been nothing if not predictable: record volume, rising valuations and ever-increasing ownership by private equity companies.
Thanks to the higher cost of capital, declining stock prices and margin compression, the market for advisory firms is changing. But how much? What are the big questions looming ahead in 2023?
Is it a buyer's market now?
Buyers certainly seem to be in a better position. Last year and early this year buyers had to pony up as much as 90 per cent of the closing price in cash for some deals. But those percentages are "back at sensible levels now," (from a buyer's perspective), to around 70 per cent and less, according to Dave Barton, vice chair and head of M&A for Mercer Advisors, the industry's leading acquirer in 2022.
In addition, sellers have been more reluctant to come to market after the third quarter market downturn, which impacted their AUM, revenue, profitability – and value.
"Sellers don't want to take less and buyers don't want to pay for what was there a year ago but isn't there now," said Matt Crow, president of Memphis-based M&A valuation firm Mercer Capital.
What about valuations?
Industry leaders aren't expecting upward momentum to continue. Nine out of 10 industry executives surveyed by DeVoe & Co thought valuations would either be somewhat lower in 2023 or would hold steady. Only 8 per cent thought multiples would be somewhat higher next year.
But, at present, while valuations may not be increasing, they are "holding up," according to valuation expert Brooks Hamner, vice president at Mercer Capital. Multiples for quality RIAs are in fact "still very high," with top firms reaching or exceeding a multiple of 20 times EBITDA, said investment banker Steve Levitt, managing director of Park Sutton Advisors.
Valuations should be much higher than current levels, argued Dan Seivert, CEO of M&A specialists ECHELON Partners. "Advisory firms are sold at way too low a price," Seivert asserted. "The internal rate of return for the average private equity buyer is 9 per cent or 10 per cent across all industries. Many PE firms investing in the wealth management industry, however, are achieving internal rates of return of 30 per cent to more than 50 per cent, which is three to five times the industry average. "