Technology
Digital Digest: The Latest Tech News – Huntington National Bank, InvestCloud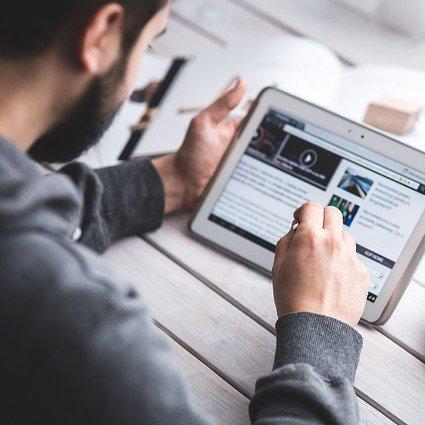 The latest technology news in the wealth management sector from around the world.
Huntington National Bank, InvestCloud
Ohio-based regional bank Huntington National Bank has launched Advisor Connect, a digital experience based on the Find My Advisor platform delivered by InvestCloud.
Huntington is a subsidiary of Huntington Bancshares, a $179 billion asset regional bank holding company based in Columbus and listed on the Nasdaq market.
Advisor Connect is a digital platform that makes it easy for customers to shop for and connect with the right Huntington financial advisor, the firms said. After answering questions, users are shown a tailored list of advisors whose interests and areas of specialty align with their financial needs, personal interests and preferences for collaborating remotely or in-person.
"Developing empathy with a client for effective communication and planning – either in person or digitally – is a must for any wealth manager," Will Bailey, chief strategy officer at InvestCloud, said. "So being able to connect the right client to the right advisor is essential for long-term, multi-generational retention."
Find My Advisor adds more than 300 digital apps to InvestCloud's library. The solution is now available to wealth managers globally through InvestCloud X.