New Products
UBS Rolls Out New UHNW Consolidated Assets, Liabilities View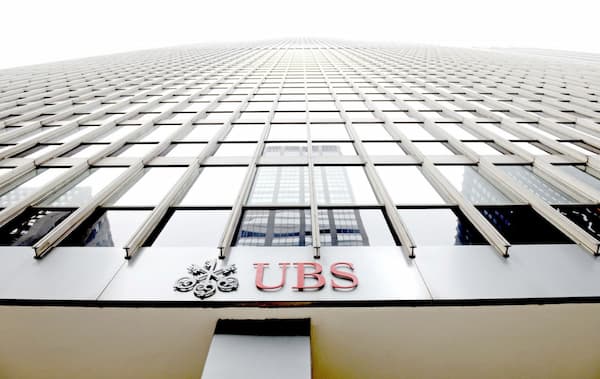 The bank, working with Addepar and Mirador, has launched a way for UHNW clients to see assets and liabilities in one view, covering illiquid as well as liquid assets.
UBS has launched a new offering alongside Addepar and Mirador to provide UBS's ultra-high net worth clients in the US with a consolidated, real-time view of their entire portfolio across assets and liabilities, including traditional, non-traditional and illiquid assets.
The Swiss firm's financial advisors will now have access to comprehensive analytics. They can visualize clients' investment performance, cash flows, and worth, while assessing the opportunities and risks across their portfolios, UBS said.
The ability to view illiquid assets alongside other forms of wealth reflects how private market investments and other assets such as real estate have become increasingly important areas of focus for the wealth sector in the US and around the world, particularly as yields on conventional listed stocks have been squeezed over the past decade – and in the light of rising inflation.
"We recognize that our advisors need an intuitive, visual and modern offering that will provide a complete picture of their clients' full portfolio – from stocks and bonds to alternative investments and their private art collections," John Mathews, head of private wealth management at UBS, said.
Built with open architecture, Addepar integrates the software, data and service partners from across the fintech industry. The data, analysis and reporting capabilities are designed to help UBS's advisors consolidate clients' performance calculations presented in an accessible graphic interface.
Mirador's financial data technology experts will support UBS's advisors with data management, custom visualization and tailored reporting, as well as operations and system maintenance, UBS said.