Strategy
Concurrent Advisors Chooses Fidelity Institutional As First Custodian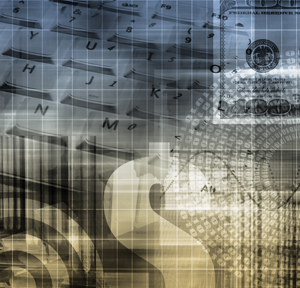 The RIA said it is getting ready to move toward the status of a hybrid RIA next year, capitalizing on digital trends shaping the US wealth sector.
Concurrent Advisors, which is switching to becoming a multi-custodial RIA, has chosen Fidelity Institutional® as its first new custodian.
Additionally, Concurrent has selected SS&C's Black Diamond® Wealth Platform and SMArtX to power its portfolio management, client reporting and trading solutions. Envestnet MoneyGuide will form the core of Concurrent's financial planning capabilities. Practifi and FMG will supply Concurrent advisors with a CRM and integrated marketing platform, the firm said in a statement this week.
Concurrent, based in Tampa, Florida, said it would be embracing the "hybrid RIA channel" early next year.
"Fidelity gives us the scale of institutional-grade custodial support, and the space to define success on our terms," Concurrent co-founder Nate Lenz, said. "The relationships we have announced today will allow us to hit the ground running in 2023 and beyond."
Concurrent, which was founded in 2016, serves 145 advisors in 66 offices with $12.7 billion in assets under management and more than $12 billion under advisement, as of July 6.