UHNW Institute
Putting Advisor-Client Dynamics Under The Spotlight: UHNW Institute 2022 Symposium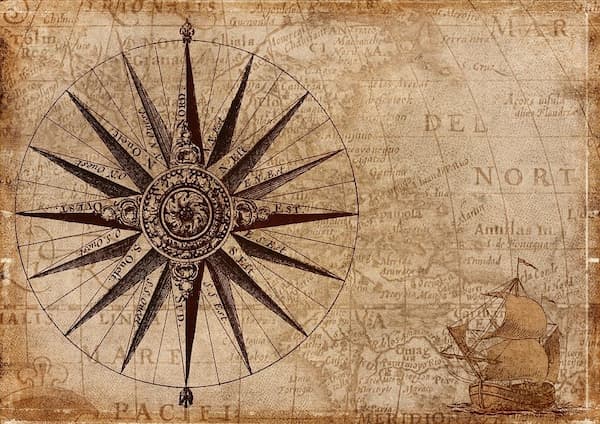 This event grapples with the changes that generations are confronting and the way this affects governance, advisor-family relationships and other important areas.
There are big changes in how generations operate, communicate, and relate to each other and to the family offices, firms, and providers who serve them. And these developments go under the spotlight in the annual UHNW Institute 2022 Symposium, held on November 2. The Symposium runs from 8:30 am to 17:30 pm Eastern Standard Time.
The Symposium, held at the offices of Dentons in New York (details of the address below), is also a hybrid event with a livestream link for the ease of those unable to make the trip.
Family Wealth Report is partnering with The UHNW Institute for this event. More details about the agenda, speakers and registration details can be found here.
The program addresses how families are increasingly more diverse, global, non-traditional in leadership and governance, expansive in social impact, wider in generational spread, and buffeted by political polarization. Bringing these divergent elements together requires advisors to frame conversations carefully in order to set out strategy and build close relationships over time.
The UHNW Institute will set out what forces will affect clients and providers, both in the future, and right now. As part of this, the symposium will address the Institute's "Ten Domains" philosophy outlining how advisors can operate.
Address for the Symposium: Dentons, 1221 Avenue of the Americas, New York, NY 10020-1089.