New Products
Edward Jones Adds To Advisors' Toolkit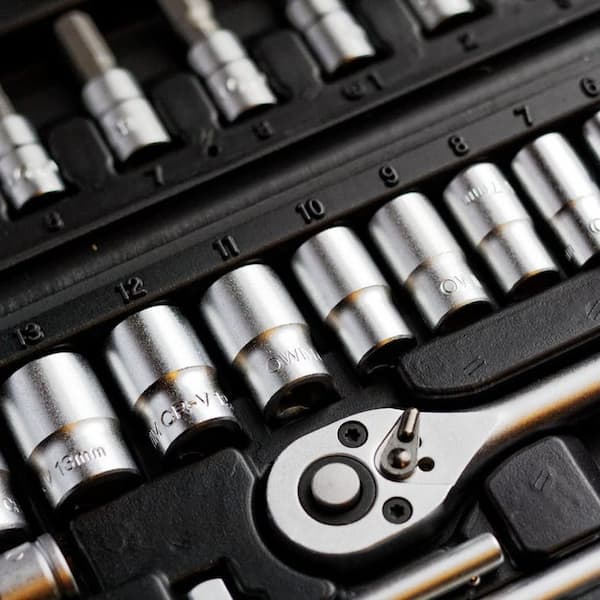 The firm said it is "committed" to securities-based lending. It is working on solutions for certain groups this year and will expand into 2023.
Edward Jones, the US financial services firm, is equipping its roster of almost 19,000 financial advisors with interactive tools and security-based lending options.
One of the offerings being phased in over time will include Envestnet | MoneyGuide's MyBlocks – a tool for managing inflation and credit cards; other tools will help address clients' immediate goals for spending and borrowing and their longer-term saving and investing needs.
Clients will also have access to the very latest Edward Jones advice and guidance on these and other personal finance topics, Edward Jones said in a statement.
"Through innovative and integrated advice, products and services – and by leveraging deep understanding of client and branch team needs – we will enable branch teams to deliver unparalleled value for our clients and communities," Lena Haas, head of wealth management advice and solutions at Edward Jones, said.
The firm said it is also "committed" to securities-based lending, known as Edward Jones Reserve Line of Credit. This solution, which will be available to small, targeted groups in 2022 with further expansion into 2023, will "enhance the firm's ability to meet clients' needs by providing a borrowing option in its Advisory Solutions, UMA and Guided Solutions Fund accounts."
Edward Jones' financial advisors offer commission-based and fee-based financial products.
Edward Jones, operating in the US and its Canadian affiliate, serves more than eight million individual clients and small businesses. The firm, whose origins date back to the 1920s, has a total of $1.7 trillion in client assets.