Fund Management
Never Mind The Markets – US Investors Love ETFs – Schwab Study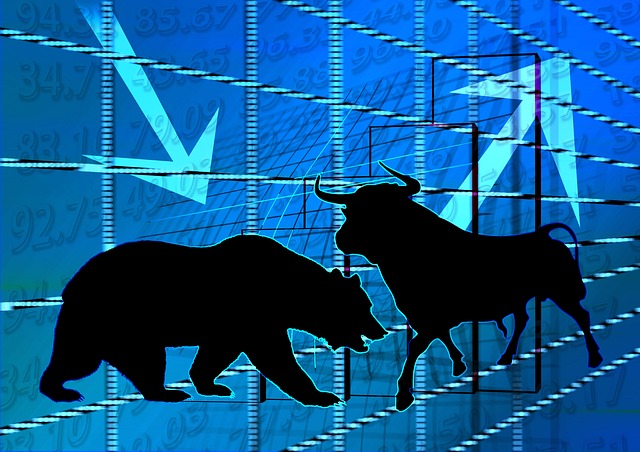 Investors want ETFs to be more "personalized" to fit their portfolio requirements. A study also shows that for all the economic and market turbulence, appetite to hold these entities hasn't declined – quite the opposite.
Strong inflation, rising interest rates and volatile markets haven't cooled US investors' appetite for exchange-traded funds, while clients also want more ETF variety to match their strategy goals, a survey has found.
ETFs have boomed over the past two decades, attracting investors by their ability to give exposure to bond, stock, commodity and other markets for relatively low fees compared with conventional funds. A bull market in stocks after the 2008 financial crash also dimmed enthusiasm for actively managed traditional funds.
The findings come from a report called ETFs and Beyond, by Schwab Asset Management. Schwab commissioned Logica Research to conduct an online survey of 2,000 individual investors between the ages of 25 and 75 with at least $25,000 in investible assets, a 1,000 of whom have bought or sold ETFs in the past two years and a 1,000 of whom have not bought or sold ETFs within the past two years. The study was conducted from June 13 to June 28, 2022.
Schwab found that ETF investors continue to view these entities as a key part of their portfolios. Some 80 per cent said ETFs are their vehicle of choice, up from 71 per cent in 2020. ETFs make up a third (33 per cent) of ETF investor portfolios, up from 27 per cent five years ago.
ETF investors expect 40 per cent of their portfolios to be in ETFs in the next five years. Some 93 per cent expect to buy ETFs in the next two years, while 41 per cent of non-ETF investors are also likely to do so.
Sang froid
About half of ETF investor respondents said that market disruptions – including market volatility, rising interest rates and high inflation – did not affect how they invested in ETFs. Nearly one-third put more money into ETFs in response to these disruptions and around one-fifth took money out of ETFs.
In the year ahead, ETF investors plan to invest in US equities (56 per cent), real assets (47 per cent), fixed income (47 per cent), and cryptocurrencies (46 per cent) via ETFs.
When it comes to specialty ETFs, clients plan to invest in dividend ETFs (53 per cent), long/short ETFs (34 per cent) and leveraged ETFs (33 per cent).
Newer categories are gaining steam too with about one-third (32 per cent) planning to buy actively managed ETFs, 27 per cent planning to purchase ESG ETFs and 26 per cent planning to add thematic ETFs to their portfolios.
Personalization
The study said that investors want to "personalize" their portfolios. If requesting modifications to one's investments was similar to asking for dressing on the side when ordering at a restaurant, 43 per cent of ETF investors would be very likely and 48 per cent would be somewhat likely to request modifications.
Schwab said that survey respondents were not asked to indicate whether they had accounts with Schwab.