M and A
Sanctuary Builds Advisor Network With $1.6 Billion Firm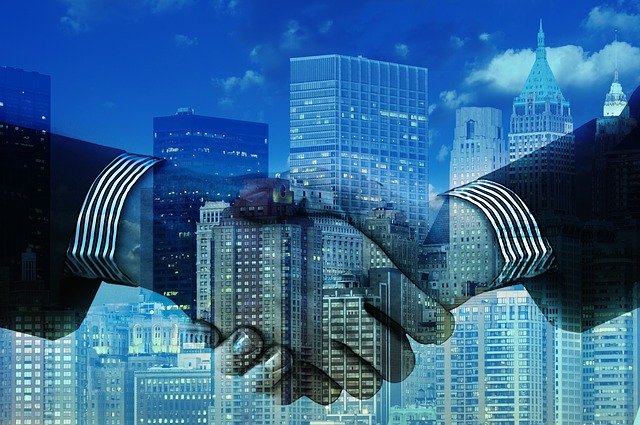 Sanctuary said the arrival of yet another firm to its network makes this the fourth $1.0 billion-plus business to have joined its ranks in 2022.
Sanctuary Wealth has brought a wealth management business into its network – SLK Private Wealth, which has advised on more than $1.6 billion of client money. The move comes less than a week after it welcomed a $1.0 billion AuM firm.
SLK is led by founders and managing partners Glen Strauss, Jonathan Lewis, and Edward E J Kahn. The members of the new firm previously practiced as the Strauss/Lewis/Kahn Wealth Management Group of Wells Fargo Advisors.
The arrival of the firm is the fourth billion dollar-plus team to joined Sanctuary in 2022, Jim Dickson, CEO and founder of Sanctuary Wealth, said.
"Independence is the next logical evolution in our business. We chose to start our own firm in partnership with Sanctuary Wealth where we can control the client experience and truly act in their best interest without conflict or distraction," Glen Strauss said.
Last week, Sanctuary added Auric Capital Partners, which oversees about $1 billion of client money.
The business has been busy.
Recent moves included the addition in late August of Mackie & Waller Wealth Management Group in St Louis. In late July Sanctuary added Crescent Pine Family Office Group in Rye, New York. It also brought in SkyPath Private Wealth from Merrill Lynch, a New Jersey-based firm that had $1.2 billion in assets under management, and added Mesa Point Wealth, a Texas-based firm.
In July, Sanctuary, majority-owned by Azimut Group, closed a $175 million investment from Kennedy Lewis Investment Management.
Family Wealh Report interviewed Vince Fertitta in July about the firm's strategy and approach.
The SLK team
Strauss has more than 35 years of financial advisory experience. Previously, he was a managing director and PIM portfolio manager. Strauss earned a bachelor's degree from the University of Illinois, and a JD degree from the Gould School of Law at the University of Southern California practicing law as a corporate attorney for several years.
Lewis has spent nearly 30 years advising clients on wealth matters. He earned a CPA certificate in 1980, although he is no longer a practicing accountant, and was a senior PIM portfolio manager at Wells Fargo Advisors, where he worked for 22 years.
Kahn began his financial services career in 2013 at Canyon Capital Advisors, before moving to Wells Fargo Advisors three years later. He earned both a master's degree in investor relations and a bachelor's degree in finance (honors) from the University of San Francisco. After graduation, he worked with startups prior to heading to Canyon Capital Advisors.
In addition to the three founding partners, SLK Private Wealth also includes partner and portfolio manager Hank Krakover, a financial advisor since 1995, and chief investment officer Razmig Der-Tavitian, a veteran of 15 years in institutional asset management who has earned both the Chartered Financial Analyst (CFA) and Chartered Alternative Investment Analyst (CAIA) designations.
Financial advisor Joseph Plutsky, investment analyst Eric Beatty, registered client associates Michi Lunde and Barbara Moreno, and client associates Evan Richardson, Derek Finch, Armen Kesian, and Kevin Ozbay round out the team.
The Sanctuary Wealth network includes partner firms in 27 states across the country with about $25 billion in assets under advisement. Sanctuary Wealth includes fully owned subsidiaries: Sanctuary Advisors LLC, an SEC-registered investment advisor; Sanctuary Securities, a FINRA member broker-dealer; Sanctuary Alternative Holdings; Sanctuary Asset Management; Sanctuary Insurance Solutions; Sanctuary Global; and Sanctuary Global Family Office.