M and A
Deals Of The Day: The Latest In Wealth Management M&A – JP Morgan, Global Shares, Motive Partners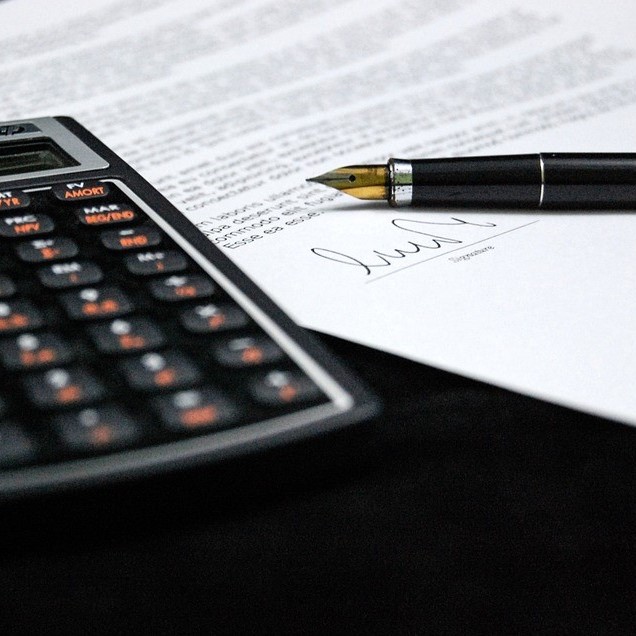 The latest corporate deals, transactions and acquisitions in the North American wealth management industry.
JP Morgan, Global Shares, Motive Partners
Motive Partners, a specialist private equity firm with offices in New York and London, has won regulatory clearance to sell its Global Shares fintech business to JP Morgan, having originally bought a 40 per cent stake in that firm in 2018.
Global Shares simplifies employee ownership for global companies, The firm has nearly $200 billion in assets under administration across over 800,000 corporate employee participants, and more than 600 staff.
JP Morgan aims to integrate Global Shares into its asset and wealth management line of business. However, Global Shares will still keep its headquarters in Clonakilty, Ireland.
As part of the closing, Motive Industry partner Andy Stewart will step down as executive chairman and Motive partner Neil Cochrane will step down from the board of directors.
Motive Partners has more than $5.5 billion in regulatory assets under management and is backed by more than 180 Investors.