M and A
iCapital Completes SIMON Markets Deal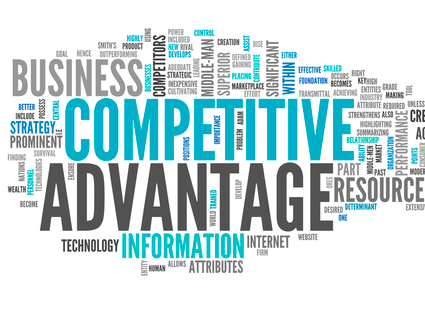 iCapital continues to expand its business reach, part of a wider trend of growing interest in alternative investments such as private equity, credit, forms of real estate and venture capital.
iCapital, the fintech platform for alternative investing, has completed the acquisition of New York-based SIMON Markets.
SIMON offers an end-to-end digital suite of tools, on-demand education, a marketplace, real-time data and analytics, and life-cycle management. Its platform also includes SIMON Spectrum, an allocation analysis and portfolio construction tool designed to evaluate how structured investments and/or annuities can fit into a portfolio. The business was founded in 2018.
Jason Broder, former CEO of SIMON, has joined iCapital as managing director, head of iCapital Solutions. In this role, he will lead market development and sales of iCapital's technology offerings. Additionally, nearly 200 SIMON team members have joined iCapital.
Announcing the completion of the acquisition, iCapital said it will broaden its investment menu, technical capabilities, education offerings and support services advisors and clients. (The financial terms of the transaction were not disclosed.)
iCapital said the acquisition will enable it to create a single source of alternative investment strategies from nearly 300 asset managers and product manufacturers.
"As advisors seek access to non-traditional investment structures to help clients meet long-term financial objectives, they can be best supported by a full-service platform offering a comprehensive set of strategies and tools to meet their needs," Lawrence Calcano, chairman and chief executive of iCapital, said.
Morgan Stanley and UBS advised iCapital. Goldman Sachs advised SIMON on the deal.
iCapital has been busy. In June, Bank of America made a strategic investment in iCapital, and Morgan Stanley Investment Management expanded its US partnership in July. The ascent of firms such as iCapital is part of a wider story of how investments such as private equity, private credit, real estate, infrastructure and venture capital have become more popular. Typically less liquid than listed stocks or bonds, they have offered superior yields – a compelling proposition amid ultra-low interest rates.