M and A
Mariner Buys $8.6 Billion AuM Wealth Firm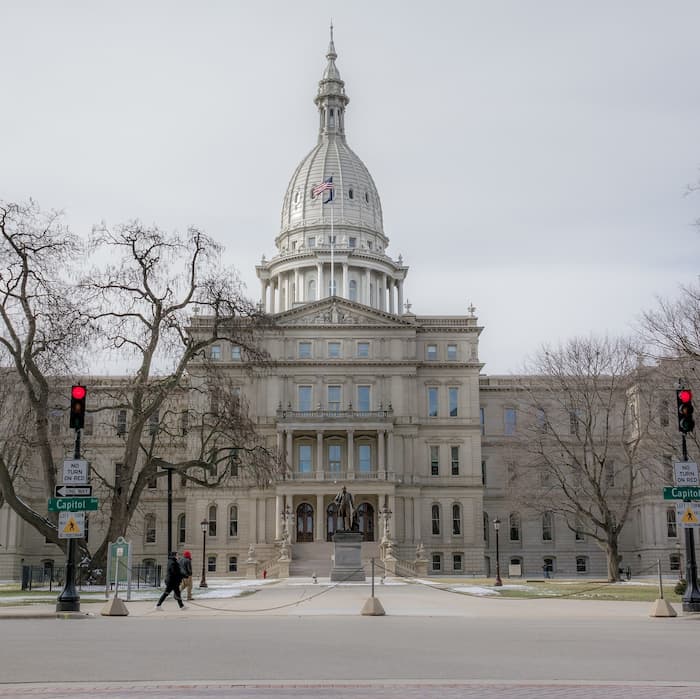 The acquisition of a business overseeing $8.6 billion in assets is one of the larger transactions that Mariner has notched up in recent years.
Mariner Wealth Advisors, the US wealth advisory business, has bought Bloomfield Hills, Michigan-based Heber Fuger Wendin Investment Advisors.
HFW, which oversees $8.6 billion in client assets, dates to 1934 and is led by president and CEO Dave Barnes.
In addition to community banks and credit unions, HFW advises clients across the Midwest and Southern US, including insurance companies, hospitals, foundations, manufacturing companies, and individuals seeking a wealth advisory partner.
Its services include bank investment and credit union investment advisory services, asset liability management, third-party reviews of ALM [asset-liability management] models, investment portfolio accounting, mortgage servicing rights valuation, financial planning for individuals, and other financial consulting services.
HFW assumed the Mariner Wealth Advisors name following the July 31 closing.
The acquisition creates Mariner Wealth Advisors' 75th location nationwide, its fourth office in Michigan, and the second in Bloomfield Hills. Mariner advises on more than $60 billion of client assets.
ECHELON Partners advised HFW in the transaction, the financial terms of which were not disclosed.
Los Angeles-based ECHELON Partners, which advises on wealth management M&A transactions across the US, has recently reported on the scale of such activity. Industry deals continue at a brisk pace, fueled by a desire from acquirers for scale to cope with rising regulatory and technology costs, as well as by sellers' desires to exit as they enter retirement, or to handle scale and efficiency amid massive intergenerational wealth transfer.