M and A
US Wealth Business Buys Connecticut-based Johnson Brunetti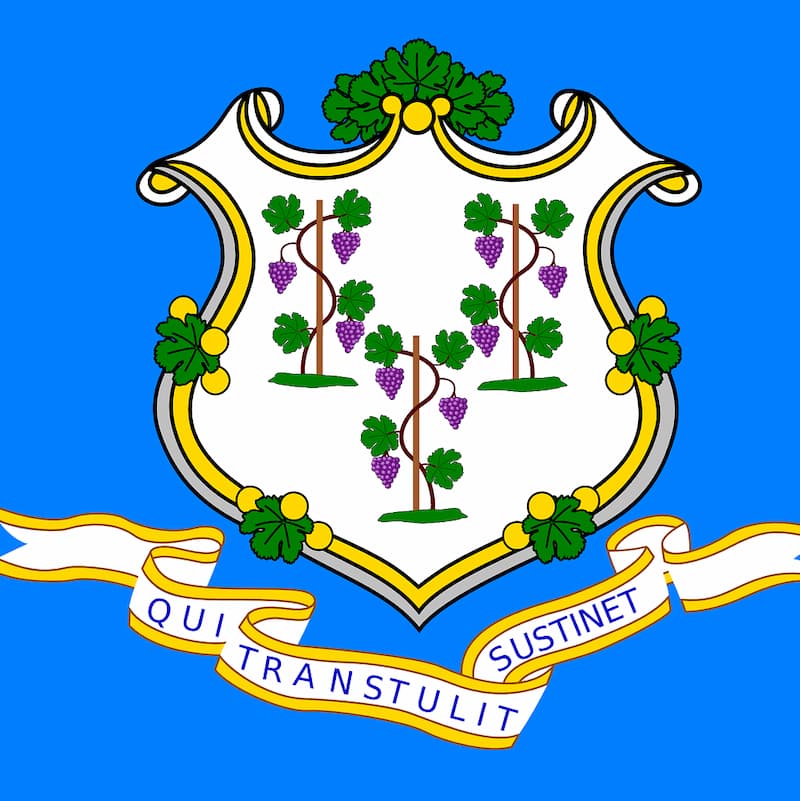 The story also points to continuing M&A in Connecticut, also part of a busy trend of such transactions across the US.
Alera Group Wealth Services has acquired Johnson Brunetti, a retirement and investment specialist based in Connecticut with eight offices in the Northeast and one in Atlanta, Georgia.
Through its RIA arm, Johnson Brunetti – founded in 2005 – manages about $1.5 billion in client assets. The firm also oversees another $1.5 billion of annuity and insurance assets.
Park Sutton Advisors served as the sole financial advisor to Johnson Brunetti throughout the transaction, the terms of which were not disclosed.
The firm focuses on providing retirement and investment services to a mass-affluent clientele.
"Our education-based model has helped us serve thousands of clients and now, as part of Alera Group Wealth Services, we anticipate reaching many more, both in our current footprint and elsewhere," Joel Johnson, managing partner of Johnson Brunetti, said. "We anticipate leveraging Alera Group's expertise in mergers and acquisitions in addition to back-office, technology and centralized investment services."
Alera Group is a national insurance and wealth services firm with more than $1 billion in annual revenue; its team comprises more than 3,500 professionals in more than 130 offices.
Several other firms have expanded operations in Connecticut in recent months. For example, in April, Mirador, the managed services firm in the wealth management industry, boosted operations in Connecticut. Mirador has already added 35 to its headcount and, at the time, said it was on course to add a projected 250 additional jobs in the state over the next three years. Also in April, Rockefeller Capital Management brought over Stamford-based Landmark Group to its embrace, expanding its presence in Connecticut.
According to ECHELON Partners, a Los Angeles-based firm advising the sector on corporate finance, a record 181 deals were announced in H1 2022, and the firm expects a total of 308 deals for the year under existing market conditions.