Wealth Strategies
Partners Capital Brings "Endowment Mindset" To Investments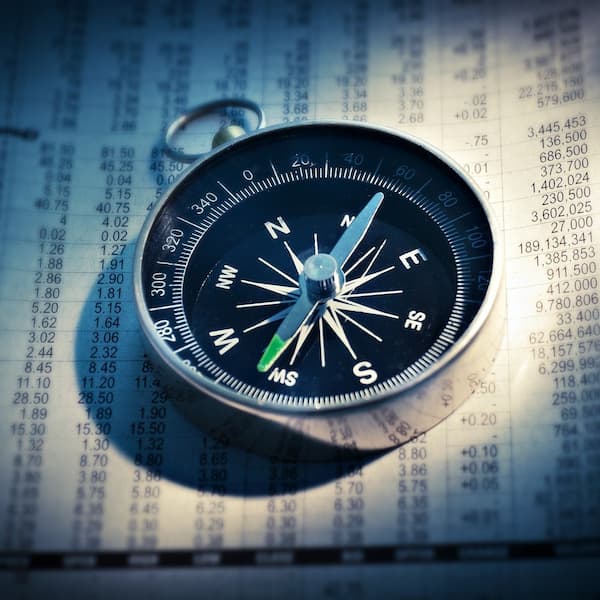 The firm, founded in 2001, is one of a number of outsourced CIOs overseeing money for institutions and UHNW individuals. Perhaps unsurprisingly, it says inflation is top of mind as a concern for clients.
The founders and managers of investment houses, such as private equity firms, have plenty of insight into what drives returns. And that means that serving this very distinct population needs a laser-like focus on achieving results in all financial weathers.
Partners Capital, a global outsourced chief investment office firm overseeing $48 billion, has been operating in the OCIO space for 21 years, and advises families and institutions such as the endowment funds of Oxford and Cambridge in the UK and Syracuse University in the US. It also serves institutions in the arts, sciences and healthcare fields, such as the Metropolitan Opera Company and Cancer Research Institute.
One distinctive point is that a lot of the private clients of Partners Capital are themselves owners and partners of investment firms. Partners Capital has clients from firms such as Blackstone, KKR, Bain Capital, TA Associates and Summit Partners, for example.
"If you're a successful partner in an investment firm you often want to diversify your wealth and sources of return beyond what your own firm offers," Paul Dimitruk co-founder and senior partner of Partners Capital, told this news service recently. (Dimitruk also wrote an article on the "dos and donts" of multigenerational investing, here.)
Partners Capital builds family endowments for these investment professionals, many of whom are first generation wealth creators.
Other Partners Capital clients are multi-generational families who join as Partners Capital clients when they recognize the complexities and challenges of multi-generational investing, he said.
"One should think of family wealth as a long-term endowment much like a college endowment…that frames everything," he continued.
The ascent of OCIOs such as Partners Capital reflects how some institutions, including multi-family and single-family offices, have found it easier and less expensive to farm out the job of making investments, and dispensing advice, rather than trying to do this in-house. Another example of an OCIO business is Hirtle Callagahan.
Today, Cerulli Associates, the Boston-headquartered analytics firm, said non-profit organizations seek OCIOs at a "higher-than-historical rate", such as because they lack access to high-quality private investments and want a "strong environmental, social, and governance policy". Cerulli said it expects to see OCIO platforms with strong ESG positioning in their private asset classes at an advantage when winning new clients in the non-profit space. In its report, Cerulli said 79 per cent and 69 per cent of OCIO providers expect the demand for private equity and other private investments, respectively, to increase.