Financial Results
Pre-Tax Earnings Rise At Goldman Sachs' Wealth Arm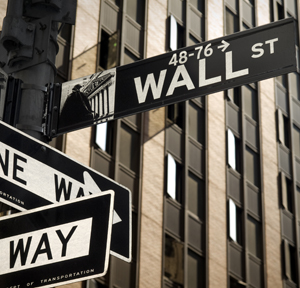 The consumer and wealth management arm was a bright point for the US banking group, which operates in a number of regions around the world.
The private banking, consumer banking and wealth arm of Goldman Sachs logged a 33 per cent year-on-year rise in pre-tax earnings, reaching $238 million, while net earnings rose 37 per cent to $201 million, the US firm said yesterday.
Net revenues at this business division rose 21 per cent to $2.104 billion, while the provision for credit losses swung into a net release of $254 million in the latest quarter, a change of 323 per cent over the past 12 months.
Assets under supervision across the whole of Goldman Sachs fell by $76 billion in the quarter, with consumer and wealth management AuS falling by $13 billion, and asset management AuS falling by $63 billion. In total, consumer and wealth management AuS stood at $738 billion at end-June; asset management AuS was $1.656 trillion, it said.
Throughout the entire Goldman Sachs business, pre-tax earnings fell 44 per cent to $4.656 billion. The largest year-on-year fall was in asset management, where revenues slumped by 88 per cent to $546 million. Consumer banking, wealth management, and global markets bucked the trend of falls to net revenues.
The Wall Street firm's Common Equity Tier 1 ratio – a common measure of a bank's capital buffer – was 14.4 per cent on a standardized basis, it added.