Strategy
Hedge Fund Titan Moving To Florida From Chicago – Report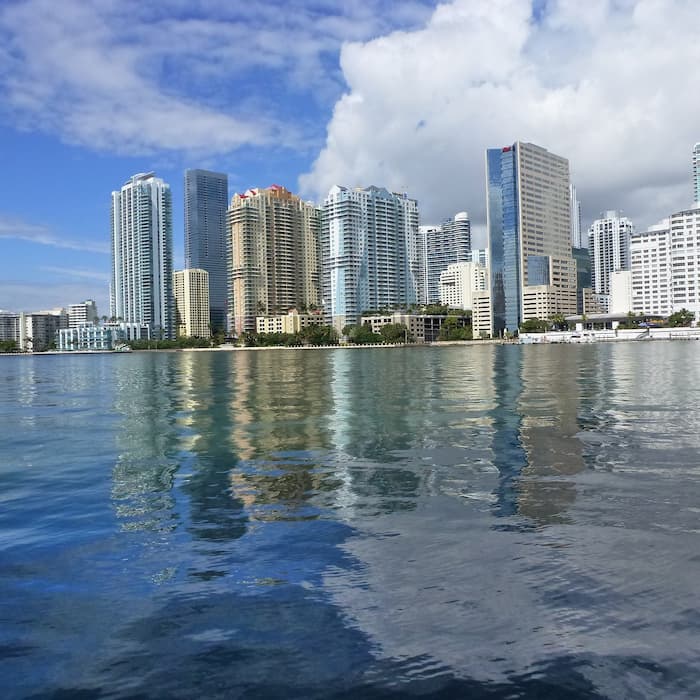 There has been a narrative of financial firms, including some in the wealth management space, moving to Florida and building office presences there. The state doesn't collect income tax.
Prominent investment figure Ken Griffin is moving his hedge fund firm Citadel from Chicago to Miami, continuing a trend of such financial firms in moving to the Southeastern state, according to a media report.
The Citadel switch is the third major employer to announce the move of a corporate headquarters from Illinois in the past two months, the Wall Street Journal noted (June 24).
Griffin told staff in a letter yesterday that he had personally moved to Florida – a state that doesn't collect personal income tax and that his market-making business, Citadel Securities, would also transfer.
He wrote that he views Florida as a better corporate environment, although he didn't specifically cite crime as a factor, company officials said it was a consideration, the report said.
The article noted that Griffin has been the wealthiest resident of Illinois and his exit from the state will squeeze tax collections on the individual and corporate side.
The report also adds to a pattern of businesses such as Charles Schwab and Dynasty Financial Partners moving to Florida from hubs such as New York and San Francisco.
Reports said Griffin has an estimated worth of $28.9 billion and is among the world's top 50 wealthiest, according to the Bloomberg Billionaires Index.
The WSJ said Griffin has also been active in making sizable donations to institutions including his alma mater, Harvard University. He has broken records with his art and real estate purchases, including a lavish compound in Florida.
The move from Chicago is expected to take place over several years. At present, about 1,000 employees work in Chicago and many are expected to stay there.
D1 Capital Partners, Elliott Management Corp and Melvin Capital Management are among the firms that now have a presence in Florida, making it a new satellite of New York and Connecticut for the hedge fund industry, the report added. Citadel, which manages $51 billion in assets, has had a Florida presence since 2020.