Family Office
Top Five Reasons For Using Wealth Compass, According To Family Office Leaders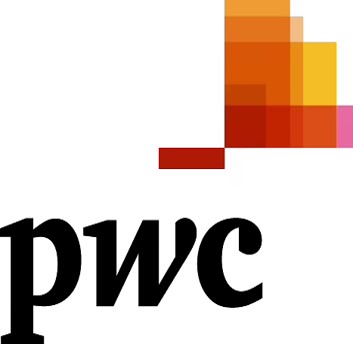 The following article explores the need to use tech tools so that advisors and their clients can keep track of the assets and liabilities in one, convenient and easy-to-understand form.
The following article comes from Danielle Valkner, Family Office Leader, PwC US.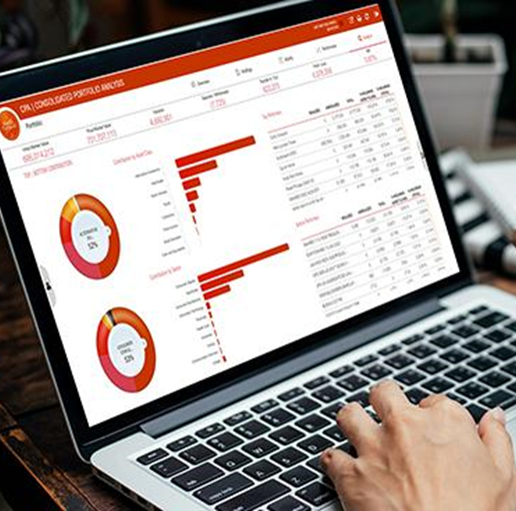 Most ultra-high net worth families hold only a portion of their assets in liquid investments, such as stocks and bonds traded on public exchanges. The remaining assets are often in alternatives, or private assets, such as private equity investments, private businesses, real estate, cryptocurrencies, art and other collectibles (1).
While every family office is unique, leaders of family enterprises want to have the ability to see a holistic picture of their estates across all asset types, no matter how they're allocated. The comprehensive data and analysis helps improve financial decision-making, risk management and controls to better protect and grow the family's wealth.
To accomplish this, families are turning to family offices, technology and outsourcing. Still, when it comes to portfolio insights beyond liquid assets, most family offices rely on manual spreadsheets and manual files for information. They are looking for a true, digital family office solution that visually displays the family's current, consolidated balance sheet and net worth statement on a timely basis.
PwC's Wealth Compass, enabled by Masttro's wealth technology platform, provides leading family offices with a holistic picture of both the family's liquid and private assets across the entire estate.
Here are the top five reasons for using Wealth Compass, according to current family office leaders.
1. Get a holistic picture of your complex estate you can trust
Aggregating data about liquid assets in traditional investment portfolios offers only a partial solution for family offices. Wealth Compass, using Masttro, aggregates both liquid assets and "off exchange" private investments, as well as liabilities, to give the holistic view of a family's estate and related income and performance. It also helps with cash reporting, showing the cash movements of operating companies and other private assets, including distributions to family members and capital calls. Wealth Compass can track other potential cash needs, such as uncalled capital, to assist with forecasting. Wealth Compass simplifies the complex, provides information for better decision-making, and helps build trust between the family and family office, lending credibility to investment performance reporting, risk control and processes.
2. View and share a blueprint of your family enterprise structure
The Global Wealth Map displays your family structure by generation, individual, entity and asset holding levels in a highly visual interface. It allows portfolio tracking at a thorough level, showing returns and underlying assets for traditional and alternative investments. Information is powerful, and the service gives you tools for decision-making and communication with the family, including teaching younger generations about their wealth.
3. Manage key documents digitally among the family, family office and advisors
Document management is a critical component for digitizing your family office. Documents that were once difficult to track down are easy to find in the Digital Vault, which facilitates exchanges among family members, your family office and your team of advisors. Having ready access to information and data for decision-making produces better, more collaborative outcomes. With intelligent document management that gives alerts for expiration dates, auto-tagging and other notifications, your family office can save time and run more efficiently.
4. Benefit from a "family office in a box" when setting up a family office
Wealth Compass allows you to outsource data aggregation, transaction processing and reporting with the highly personalized service delivered by PwC. Once up and running, your team will have access to more timely data and analytics, allowing your internal team to focus on strategic initiatives, insightful analysis and other higher value tasks.
5. Rely on professionals to get the most from the software, including quality data, analysis and insights
Take full advantage of the capabilities within Wealth Compass while leveraging Masttro's connectivity to hundreds of financial institutions around the world with the help of PwC's knowledgeable team. Outsourcing allows you to rely on professionals who will interface with financial institutions for onboarding and regular reporting, saving you time and improving data quality and automation. PwC works in tandem with Masttro's auto-reconciliation technology and operations team to review data each month, providing timely information, analysis and insights you can trust.
Learn more and request a demo at: pwc.com/us/wealthcompass
Footnote:
1. "The Wisdom of Compounding Capital," KKR Global Institute. February 2021

Note:
The content of this article is based on interviews conducted by PwC with 14 family office leaders between December 2021 and January 2022 .