New Products
Verdence Launches Outsourced CIO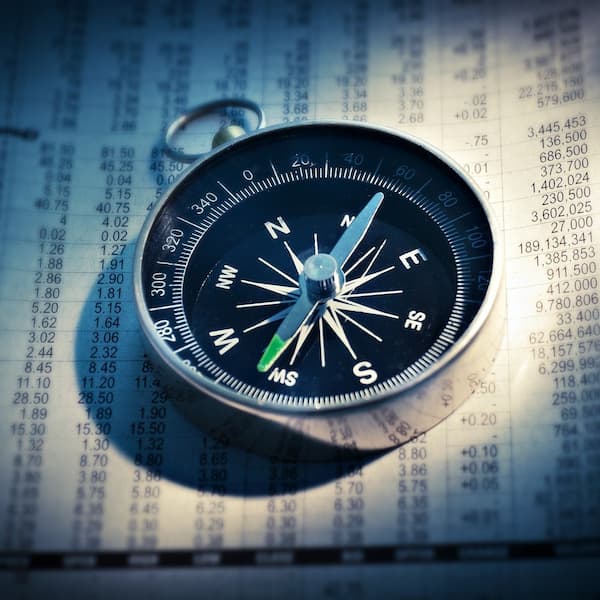 The outsourced CIO model is a familiar one in the North American wealth sector, and along comes another such business.
Verdence Capital Advisors, the multi-family office and wealth advisor, has launched an outsourced chief investment office arm, joining a crop of firms operating in this space.
The OCIO will work with registered investment advisors, family offices and institutions, helping them to scale their businesses and deliver powerful new research and investment solutions for clients, it said in a statement.
"Every RIA, family office or institution that wants to achieve long-term growth eventually reaches an inflection point. You know that your clients need more and you know that your team needs powerful tools to meet those needs. But you face a question: how much are you willing to invest to build those tools yourself?" Leo Kelly, chief executive and founder of Verdence Capital Advisors, said.
The Verdence/OCIO covers services including: Updated research and educational content; investment construction and due diligence services; investment modeling and rebalancing, with optional model delivery; opportunities for reduced investment costs and more competitive fee structures from investment managers; and greater access to private markets and highly selective deal flow.
As family offices and advisors aim to keep on top of costs and work out where they can add value, the CIO function is one that firms can outsource. Family Wealth Report has written about this sector before – read our interview with Hirtle Callaghan here.
"Everything we've learned over the course of our collective careers has informed the construction of Verdence/OCIO's wide range of services," Matt Andrulot, director of Verdence/OCIO, said. "We also very much understand the importance of brand, which is why all of our Verdence/OCIO solutions are available in private label format, aligned with a firm's own brand, from its logos and color schemes all the way to its taglines and disclosures."
Verdence is based in Hunt Valley, Maryland, with an office in Northern Virginia.
(Family Wealth Report is in contact with the firm about how its OCIO will work and will update in due course.)