Surveys
Women Put More Stress On Values, Philanthropy After Past Two Years – UBS Study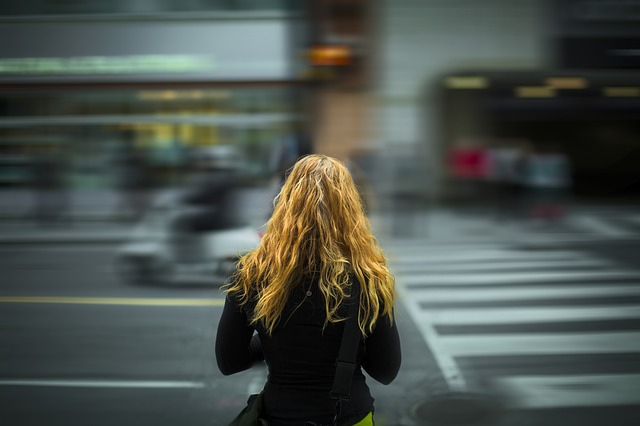 UBS's latest Own Your Worth report 2022, Women On Purpose, shows that events over the past two years have made women reassess what's important to them.
A new report by UBS shows that events over the past two years have made over 80 per cent of women reassess what's important to them. More women are now committed to increasing what they give to charity or supporting the firms which align with their values.
The impact of COVID-19, social activism, economic uncertainty, and other important events have influenced the women, with seven out of 10 wanting to make more of a difference in the world, UBS's latest Own Your Worth report 2022, Women On Purpose, shows.
Of the 1,400 women surveyed in the US, nine out of 10 think that money is a tool that can be used to help achieve their purpose. Most women (94 per cent) donated financial resources or volunteered their time in the last 12 months, whilst nearly three quarters (73 per cent) made purchases that align with their values, the report shows. More than two-thirds (69 per cent) also chose a career that aligns with their values.
This renewed drive to live intentional lives is happening at the same time that the face of wealth is becoming more female, the firm said. As of 2020, women in the US controlled $11 trillion, about a third of financial assets, and that number could reach $30 trillion by 2030.
These two trends – women's growing financial clout coupled with their commitment to lead a meaningful life – are the twin engines behind women making a greater impact than ever before, the firm said.
But more women need to step up to make the long-term financial decisions that shape their lives and their legacies, the firm added.
"We found that 51 per cent of married women defer financial decisions to their spouses, yet nearly all women are engaged in charitable giving. If more women could make their voices heard in financial planning conversations, their values-based approach could make an even greater positive impact on themselves, their loved ones and the world," Carey Shuffman, head of the women's segment at UBS Global Wealth Management said.
There has, nevertheless, been progress in the number of women who lead on financial decisions (26 per cent, up from 21 per cent in 2018), the report found. Among women who lead, nearly two thirds hold ESG investments and 54 per cent invest in venture capital companies focused on a specific issue they support.
The pandemic has also prompted a higher proportion of Millennial women to use their money to fulfill their purpose and create positive change (83 per cent), compared with Gen X (62 per cent) and Baby Boomers (38 per cent), the report shows. More than half of Millennial women surveyed (52 per cent) have ensured that their investments align with their values, compared with 24 per cent of Boomer women. As a result of the past two years, Millennial women are also twice as likely to intentionally buy from companies that have a positive environmental or social impact, and four in 10 (41 per cent) have changed careers to find more meaningful work, compared with just one in 10 (11 per cent) of Boomer women, the report found.
The report surveyed 1,400 women investors across the US from January 24 to February 7, 2022. Those between the ages of 25 to 30 had at least $250,000 in investible assets, those between 31 to 39 had at least $500,000 in investible assets and those aged 40 and older had at least $1 million in investible assets.
UBS Global Wealth Management provides advice, solutions and services to wealthy families and individuals around the world. UBS has offices in more than 50 regions and locations across the world.