M and A
Goldman Sachs Completes Netherlands Asset Management Deal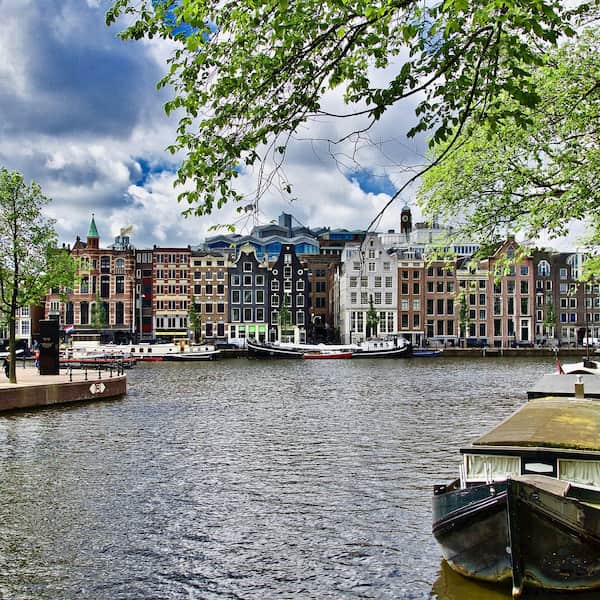 The move allows the Wall Street firm to significantly expand its investment management capabilities in Europe.
Goldman Sachs has completed its purchase of Netherlands-based asset manager NN Investment Partners from NN Group for €1.7 billion ($1.85 billion). The deal takes Goldman Sachs' assets under supervision to around $2.8 trillion, based on end-2021 figures.
NN Investment Partners will be integrated into Goldman Sachs Asset Management with the company's more than 900 employees joining the Goldman Sachs group.
The Netherlands will become "an important location" in Goldman Sachs' European business, the US firm said in a statement.
Goldman Sachs' assets under supervision in Europe have risen to more than $600 billion, it said.
"NN Investment Partners is highly complementary to Goldman Sachs Asset Management's existing European footprint, adding new capabilities and accelerating growth in products such as European equity and investment grade credit, sustainable and impact equity, and green bonds," Goldman Sachs said.
Commenting on the ever-present environmental, social and governance agenda, Goldman Sachs noted that NN Investment Partners embeds ESG criteria into about 90 per cent of its assets under supervision. Goldman Sachs Asset Management said it wants to use NN's expertise within its investment processes.
"This acquisition advances our commitment to put sustainability at the heart of our investment platform. It adds scale to our European client franchise and extends our leadership in insurance asset management," David Solomon, chairman and chief executive of Goldman Sachs, said.
As part of the transaction, Goldman Sachs Asset Management has agreed with NN Group to manage a $180 billion portfolio of assets.