Technology
Digital Digest: The Latest Tech News – InvestCloud, Ameriprise Financial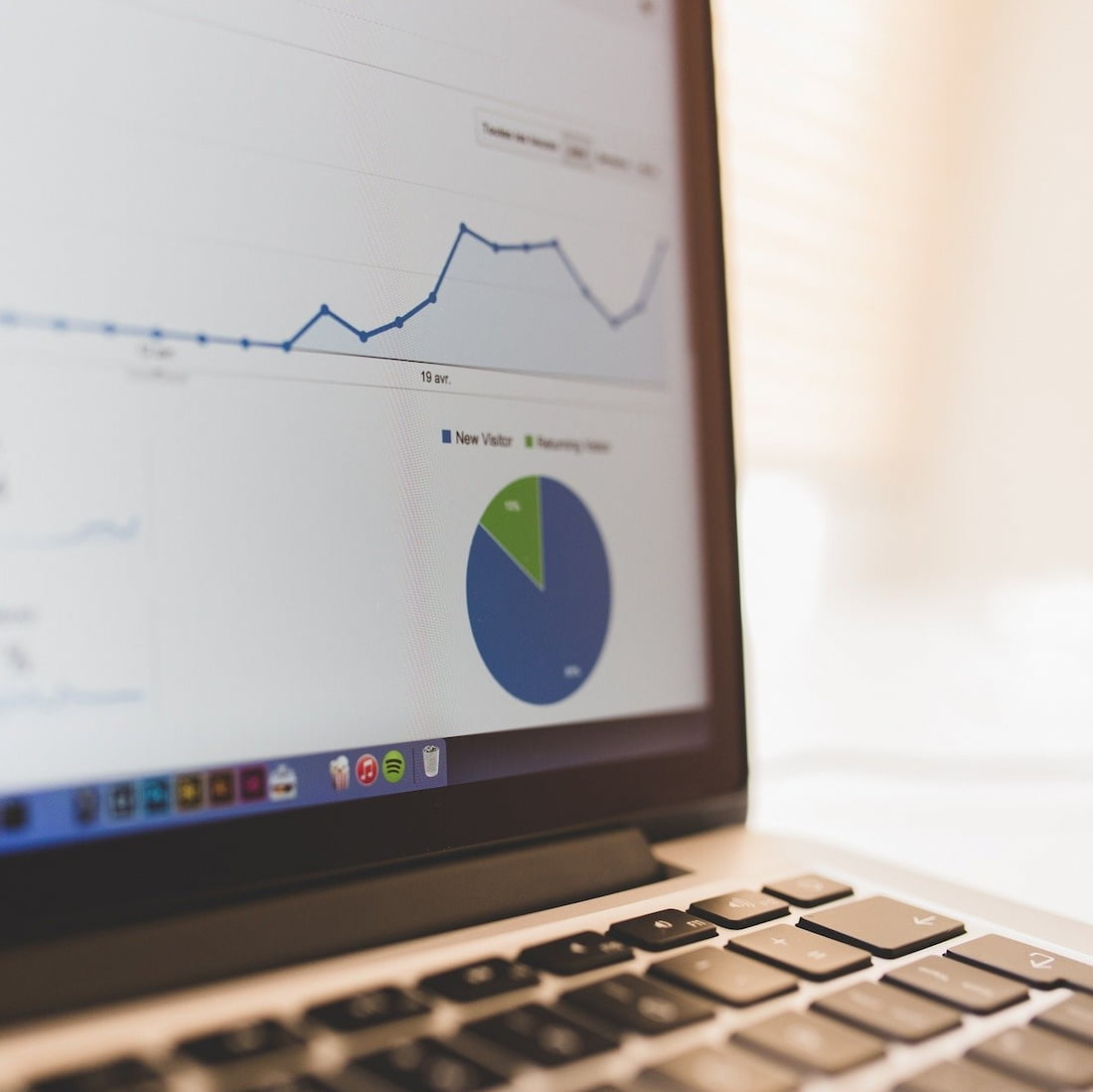 The latest technology news in the wealth management sector from around the world.
InvestCloud, Ameriprise Financial
InvestCloud is partnering with Ameriprise Financial to offer personalized financial advice to users of its corporate financial wellness and life-planning solution, Pink.
The pact enables users of Pink to work one-on-one with Ameriprise advisors when making financial plans. Users can obtain tailor-made advice, solutions and support delivered virtually by Ameriprise Advisor Center (AAC) advisors.
Pink offers intuitive features such as goal-based planning, financial health scoring, account aggregation, holistic wellbeing and workplace community management.
"Pink leverages InvestCloud's market-leading advice platform – InvestCloud Blue. Pink shows that by combining InvestCloud's design, technology and innovation culture with behavioral science, decision theory and data science techniques, we can improve the life planning and holistic financial wellness of employees everywhere," Will Bailey, chief strategy officer of InvestCloud, said.
"This is particularly relevant, given that according to PwC research, 63 per cent of employees admit that their financial stress has increased since the start of the pandemic and over 45 per cent of employees avoided addressing medical issues due to cost," Bailey added.