Family Office
Another Editorial Take On World's Family Offices - Podcast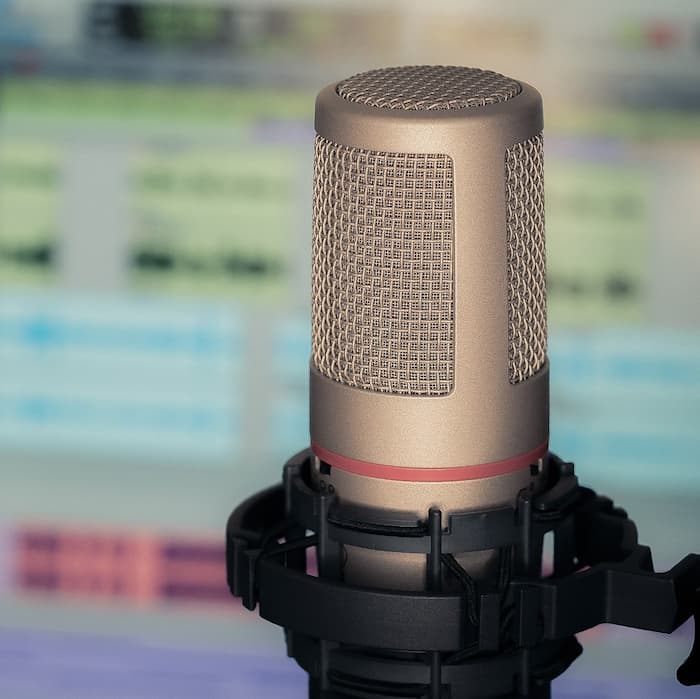 One again, the journalist becomes the subject of an interview. Group editor Tom Burroughes talks to a US real estate investment firm in Tennessee about how the world's family offices are changing.
This news service's group editor, Tom Burroughes, was recently interviewed by Brian C Adams, founder and president of Excelsior Capital, a private markets/direct investing firm based in Nashville, Tennessee. The conversation runs through family office trends in the Middle East, Asia, continental Europe, the UK, and North America. The conversation even manages to squeeze in a short reference to soccer at the end.
The podcast gave another chance for ClearView to describe the material and insights that its range of news services produces. To click on a previous podcast featuring the group editor, see here.
This news service is grateful to Excelsior Capital for the opportunity.