M and A
Deals Of The Day: The Latest In Wealth Management M&A – Mercer, Merit, Laird Norton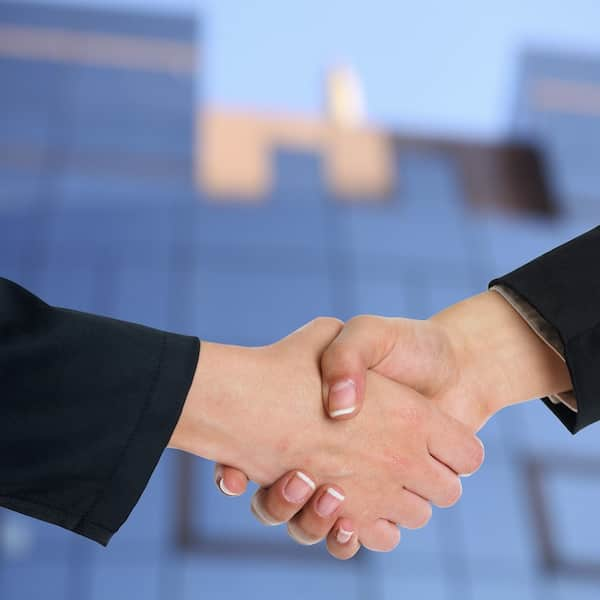 The latest deals and transactions in and around the North American wealth management sector.
Mercer Global Advisors
Mercer Global Advisors has acquired Cordasco Financial Network, a firm basred in Naples, Florida. CFN serves over 400 clients with about $510 million of assets.
CFN, which was founded by chief executive Steve Cordasco in 2011, offers financial planning and portfolio management to high net worth individuals, families, and corporate clientele. CFN's team will join Mercer Advisors.
Advisor Growth Strategies, a transaction advisor and consulting firm serving the registered investment advisor space, represented CFN in this transaction. The financial terms were not disclosed.
"I saw David Barton, Mercer Advisors vice chairman, speak at an industry conference and he coined the phrase, 'You either need to build scale, or join it, if you want to remain competitive.' I decided to join it rather than build it. I also loved Mercer Advisors' family office business model with in-house estate planning, tax return preparation, and corporate trustee services, which was a perfect fit with our business model," founder Steve Cordasco said. "Of course, being able to offload back-office responsibilities to Mercer Advisors will add significant excess capacity to me and my team freeing us up to service more clients and win new ones."
Merit Financial Advisors, Bitmore, Stone Creek
Merit Financial Advisors, a Georgia-based firm, has merged with Biltmore Capital Advisors and Stone Creek Capital Management. This is Merit's third partnership announcement since taking a minority investment in December 2020 from Wealth Partners Capital Group and a group of strategic investors led by HGGC.
The financial terms of the latest deals were not disclosed.
Based in Boca Raton, Florida, and Princeton, New Jersey, Biltmore is an independent registered investment advisor. The firm's affiliated company Stone Creek, which offers services to those seeking margin lending, portfolio reporting, research, and other consulting services, will continue to operate as a stand-alone business line within the Merit family of companies.
Biltmore and Stone Creek are led by D Tyler Vernon and Timothy Ralph, both of whom will assume new roles at Merit and will be joined by their entire team. Vernon will serve as regional director and Ralph will become managing partner.
In 2021, Merit said it was acquiring Consilium Financial Group based in Roswell, Georgia, and the business of Brian Fisher, an Arlington, Texas-based independent practitioner.
The latest merger, which was finalized on December 31, 2021, adds $557 million in assets under management, together with consulting services on an additional $1.6 billion in assets. Merit has a total of $4.59 billion in assets and is run from 25 offices.
Laird Norton
Seattle-based Laird Norton Wealth Management and Wetherby Asset Management – based in San Francisco – are merging to build a combined organization with more than $15 billion of assets.
Laird Norton chief executive, Kristen Bauer, is leading the combined entity, and Deb Wetherby will continue to serve as Wetherby's managing partner, the firms said.
For the time being, the names of both firms will remain.
Wetherby Asset Management was founded 32 years ago. Besides its San Francisco office, it has offices in Los Angeles and New York, and more than 80 employees. Laird Norton Wealth Management comprises two distinct entities. Laird Norton Trust Company, LLC is a State of Washington chartered trust company. Its wholly-owned subsidiary, Laird Norton Wealth Management, LLC, is an investment advisor registered with the Securities and Exchange Commission. The group has run for more than five decades.