Uncategorised
Goldman Sachs Asks Staff To Work From Home - Media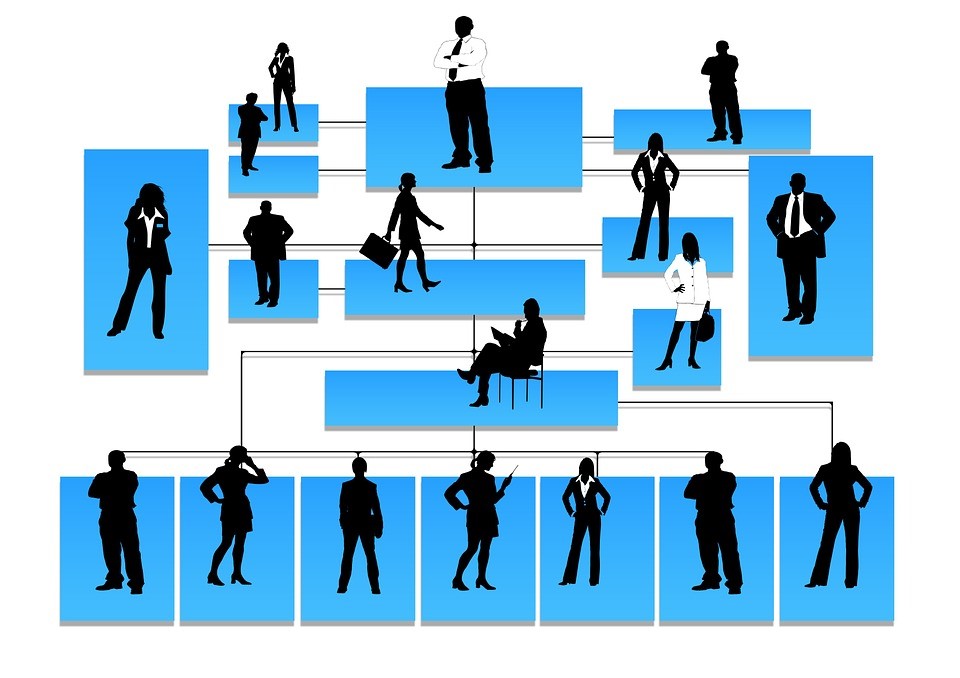 All eyes are on whether concern over the higher infection rate of Omicron will be outweighed by reports that it is less dangerous. A number of banks are hunkering down and returning to home working.
Goldman Sachs, whose chief executive has pushed back at home working, is reportedly joining other financial institutions in advising staff to stay at home amid the Omicron saga.
In a memo on Sunday, the Wall Street firm told staff that it was encouraging those who could work from home to do so until January 18 (source: CNN, others). JP Morgan and Citigroup have also reportedly said that staff should work from home if possible. Offices will remain open, however.
Its position over working practices touches a debate on how employment practices have been turned upside down by COVID-19. The new variant jolted markets, dampening some hopes that the pandemic had passed, although banks are watching data such as hospitalizations and deaths to see if the trajectory of the crisis is finally easing off.
Last February, Goldman Sachs' chief executive David Solomon said that employees working from home was an "aberration," taking a stance that was contrary to some of his peers.
At Goldman, vaccines and boosters will be required for all eligible populations by February 1 and bi-weekly testing comes into place on January 10 (source: New York Post).