Technology
Digital Digest: The Latest Tech News - Envestnet, Wellington-Altus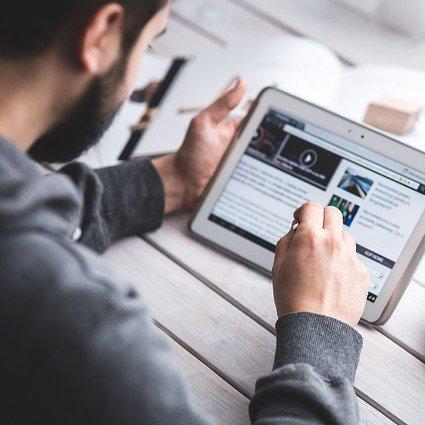 The latest developments in technology and digitalization of wealth management.
Canadian wealth advisory house Wellington-Altus Financial has partnered with Envestnet to provide clients access to an "ecosystem" of advisors and client experiences.
Advisors and portfolio managers will have access to data analytics from Envestnet's Enterprise Portal. Envestnet's unified managed account platform streamlines the integration of third-party discretionary accounts into diversified global portfolios.
"We're forging ahead at tremendous speed and Envestnet's innovative ecosystem of portfolio management tools will future-proof our business as we continue to attract top-tier advisors and deliver the gold standard in client services," Shaun Hauser, founder and president, Wellington-Altus, said in a statement.
Wellington-Altus, founded in 2017, has more than $20 billion in assets under administration.
Envestnet, a wealth management systems business listed in New York, is used by almost 108,000 advisors and more than 6,000 companies, including 17 of the 20 largest US banks, 46 of the 50 largest wealth management and brokerage firms, over 500 of the largest RIAs, and hundreds of fintech companies, it said. In November it announced that it was partnering with structured products group SIMON Markets.
Among recent developments, Envestnet entered a strategic relationship with YieldX, a fintech business aiming to shake up fixed income investing. In March, the firm said that its Envestnet | PMC business had launched Private Wealth Consulting, a new "white-glove offering."