M and A
Mariner Chalks Up 10th Wealth Acquisition For 2021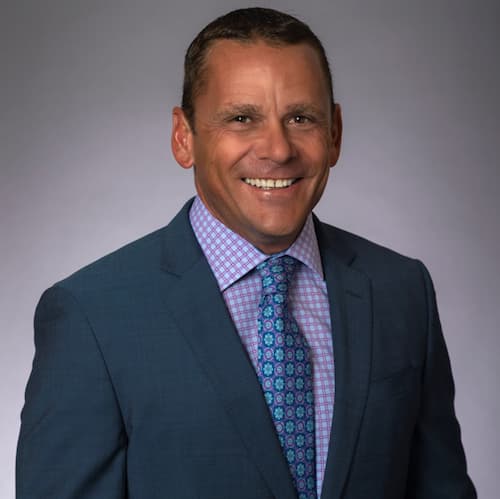 The US firm announced its latest acquisition, highlighting why 2021 has been such a strong year for industry M&A in the sector.
Private equity-backed US wealth advisory firm Mariner approached the end of the year with its 10th acquisition of a wealth manager.
Mariner Wealth Advisors, which added more than $15 billion in assets under advisement (AuA) this year, announced yesterday that it is to acquire Phoenix, Arizona-based Robinson, Tigue, Sponcil Private Wealth Management (RTS) in a deal which will close on December 10, 2021. The firm oversaw about $393 million in AuA.
Investment banking firm ECHELON advised RTS on the transaction. The purchase price was not disclosed.
Set up 20 years ago, RTS is led by chief executive and founder David Robinson and fellow executives Keith Tigue and Lisa Sponcil, who have a combined total of over 100 years in the financial services sector. The company has 280 clients and specializes in investment consulting, advanced financial planning, relationship management, and other financial services.
Mariner, founded in 2006 and with financial backing from private equity firm Leonard Green & Partners, is based in Kansas and has 395 advisors across 53 offices. This will be its second office in the Phoenix/Scottsdale metro area.
The company, which has bought several wealth advisory firms across the US in recent months, adding more than $7 billion of assets, is part of a wider M&A trend in the North American market.
Marty Bicknell, Mariner's CEO and president, said: "We are hyper-focused on continuing our momentum and searching for opportunities to expand our capabilities and grow our business.
"RTS's unique approach to relationship management and proven record of providing personalized solutions for clients aligns with our core mission of client-first wealth advice. I am thrilled to begin this partnership and look forward to welcoming the RTS team to the Mariner family."
RTS said that joining Mariner Wealth Advisors will ensure sustained growth and expand upon their financial planning capabilities, including rolling out offerings in trust services, in-house estate and tax planning, an expanded investment offering, and retirement plan solutions for businesses.
Keith Tigue, president of RTS, said: "With Mariner Wealth Advisors, we have found a like-minded firm that practises wealth management based on understanding clients' financial objectives as well as their lifestyle and family values.
"Joining Mariner Wealth Advisors will provide our employees and clients with the scale and resources of a much larger firm, ultimately improving the financial outcomes we seek to achieve."
As a sign of how busy M&A has been in the registered investment advisor space, DeVoe & Company, an investment bank and consultancy, said transactions crossed the 200 mark within a calendar year for the first time ever.