Technology
Get Ready For The Family Wealth Report Family Office FinTech Program 2022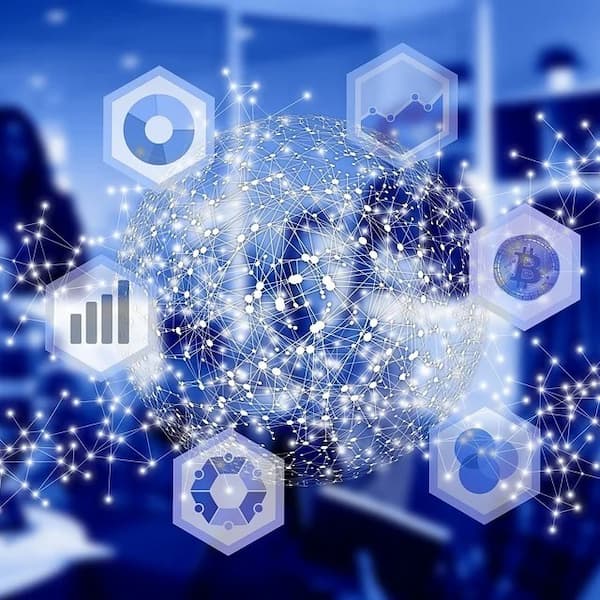 In a major upgrade to its offering to the family wealth community, Family Wealth Report extends its annual Family Office FinTech Summit into a year-round series.
The Family Office FinTech Program 2021/22, now in the planning, is an innovative new series of virtual and in-person gatherings throughout the year to complement and enhance the 7th Annual Family Office FinTech Summit which will be held virtually on March 24, 2022.
The annual summit will be held virtually as has been done in the past two years. Guests and partners from the US as well as Europe are invited to participate. In addition to the annual summit, the Family Wealth Report team also plans a series of virtual and in-person panel discussions, live/recorded webinars, and invitation-only lunches and dinners. The specific dates will be announced in due course.
The summit and other meetings will be focused on the following topics:
1, Bill paying, tax filing and accounting: Do threatened tax hikes put more pressure on FOs to improve processes?
2, Risk management: How can tech improve it rather than make it more complicated?
3, ESG and Impact investing: Tech tools and latest developments
4, Digitization: How much is enough? How to unite the best of both person and machine?
5, Infosec: Emerging threats and countermeasures
6, Automation and efficiency: Where are the key gaps to fill and what should firms tackle first?
7, Accounting, reporting and communication: How to empower clients, advisors and managers through data
8, Portfolio management: How technology is giving investment managers the edge across the asset mix
9, Crypto assets: "Rat poison squared," as Warren Buffet says, or an important long-term store of value?
10, Choosing, assessing and working with partners: Avoiding blind spots in due diligence
11, Integrating solutions: Getting the connectivity you need and the functionality you want
12, Minimum standards of tech and ops for family offices: What are the downsides of a low tech approach, and what are the most impactful investments to be made?
13, How to streamline implementation: Implementation a realistic roadmap and appropriate resourcing
14, The technology gold standard: How to future-proof your organization
The wealth management industry's use of technology is recognized as being possibly the most important driver of future success and has had to adapt fast in response to the pandemic and other forces in play. The need to keep abreast of critical developments has never been so pressing and the annual summit and the new FinTech program events are vital opportunities for delivering actionable ideas from leaders in the field and showcase latest solutions.
Visit our website for more information about the program and summit. The team at Family Wealth Report is already in talks with a number of interested parties, and we urge those who want to engage with us to do so. They can contact Adriana Zalucka, North America Business Director, at adriana.zalucka@clearviewpublishing.com
Register here for speaker opportunities and attending, or contact Theodora.viney@clearviewpublishing.com for any questions.