Family Office
Returns Vs Values: Impact Investing Challenge For Family Offices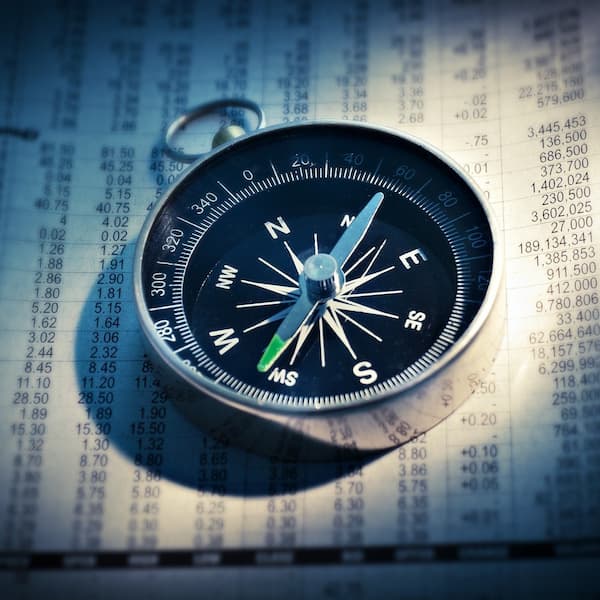 What sort of approaches should family offices employ when it comes to impact investing, an approach that has gained ground in recent years? This publication attended an NYC conference where speakers hashed out the issues.
Family office interest in impact investing is accelerating - but so are the challenges of aligning portfolio returns with values-based goals.
"We're seeing one hundred per cent that impact [investing] has become a focus for family offices," Thomas Haug, managing member of Aspen Tree Advisory, speaking at the SALT conference in New York City this week, said.
What's more, impact investing has become an important way for family offices to engage younger members of wealthy families, said Noel Pacarro Brown, director of The Conscious Wealth Management Group at Morgan Stanley. "Impact has been inspirational for the next generation," Pacarro Brown said. "It has redefined the meaning of wealth for them."
Achieving "high returns while making a fundamental impact" is the "Holy Grail" for family offices engaged in ESG investments, said Rosemary Sagar, chief investment officer of the Kingdon Foundation, speaking at the SALT session on "Family Office Impact - Invest to Catalyze Positive Change."
Impact issues
Achieving that goal has proved to be challenging, however.
Impact investing can't just be about the balance sheet, stressed Pacarro Brown. "Connectivity with people on the ground is crucial," she said. "It can't just be about profit. You have to think about generational change that may be beyond a ten-year time horizon."
Another concern is making sure that investments in technology don't usurp people's livelihood, said Matthew Salloway, chief executive officer of GSI Ventures. While GSI looks for investments in "disruptive" technologies, it is also "mindful" about automation that may "take away jobs," Salloway said.
"It's about returns," he said, "but we want to [see] something positive as a result of the investments."
Family offices are well suited for impact investing because their investing time horizons are longer than the average investor, panelists agreed. Most family offices involved in ESG share three common characteristics, according to Haug. "They are looking to make changes," he explained. "They can take as much time as is needed and they want a return."
Strategies
For Kingdon, direct investing has "brought the biggest bang for the buck," as a vehicle to achieve its ESG goals, Sagar said. But, she cautioned that direct investing in companies is very hands-on and requires constant vigilance. Family offices "have to be on top of it" at all times, Sagar said.
Session panelists also touted co-investing in impact projects. For Kingdon, later stage co-investing has been a way to "shorten the duration of the investment," with less risk, lower multiples and higher returns, Sagar maintained.
GSI Ventures is comfortable with leaving its impact investing to professional portfolio managers, Salloway said. While most people associate ESG with private companies, there are "lots" of public companies that also qualify, according to Salloway. But he cautioned that family offices should make sure that "there is not too much overlap" between its impact and non-ESG portfolios.
To fight or not to fight?
Another issue facing impact investors is whether to opt in or out of boardroom battles as activists. The most prominent recent example cited was the stunning capture of three seats on Exxon Mobil's board of directors in June by the activist hedge fund Engine No. 1.
With the support of BlackRock, Vanguard and State Street, some of Exxon's biggest institutional investors, Engine No. 1 sought to force Exxon to reduce its carbon footprint.
Opting in, as Engine No. 1 did, is "an opportunity for influence," Pacarro Brown said, and "helps younger investors get engaged."
Sagar agreed. "Being an activist can make a real difference and accelerate the pace of change considerably."