M and A
Deals Of The Day: The Latest In Wealth Management M&A - JTC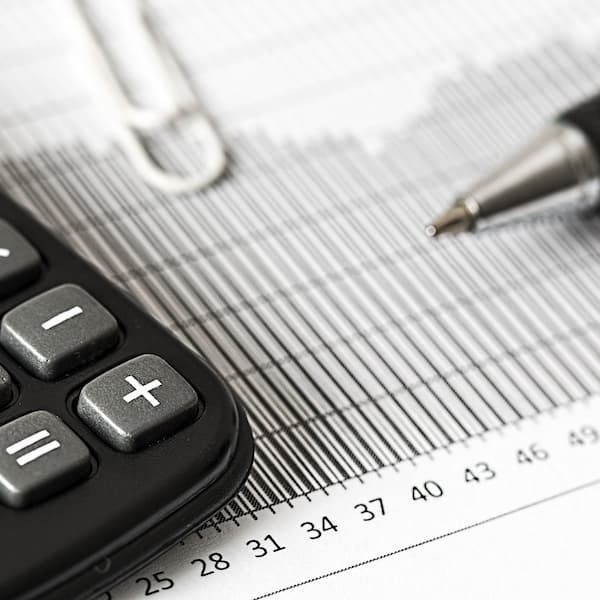 The latest mergers and acquisition news in the North American wealth management industry.
JTC buys Midwest funds business
JTC has acquired funds and accounting services business Segue Partners, adding particular asset class expertise in the venture capital space.
Segue, founded in 2010 and based in St. Louis, Missouri, provides a range of fund solutions for private equity, venture capital, debt funds and family offices. It also delivers accounting services targeted at entrepreneurs, portfolio companies and start-ups.
The transaction is expected to boost JTC's fund services presence in the US and add a scalable platform "that is well positioned for growth," it said, announcing the deal on Thursday.
It will also tap into Segue's Midwest location to stage further North American growth and benefit from Segue's "relationships with a diverse range of clients across 10 US states and Canada," JTC said.
Segue founder and managing director Michelle Murray will continue to lead the business and join JTC's Institutional Client Services US regional management board. A dozen Segue employees will also join JTC's Institutional Client Services division.
"This is a high-quality addition to our strategically important and fast-growing US business. Michelle and her team have built a reputation for delivering first-class service and strong growth year-on-year and we look forward to supporting and accelerating that as they become part of the group," JTC chief executive Nigel Le Quesne, said.
JTC has expanded rapidly in recent years, buying dozens of firms since the group listed on the LSE in 2018.
In May, the global provider of fund, corporate and private client services raised a further $91 million to fund further acquisitions and bolster its balance sheet.