M and A
Deals Of The Day: The Latest In Wealth Management M&A - Simplicity Group, Sawtooth Solutions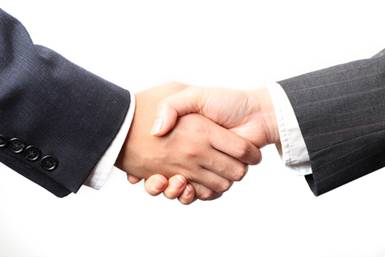 The latest mergers, acquisitions and other deals affecting North American wealth management firms.
Simplicity Group, Sawtooth Solutions
US financial product distribution firm Simplicity Group has bought Minneapolis-based Sawtooth Solutions, which provides unified managed account investment solutions to independent wealth advisors.
The financial terms were not disclosed.
Sawtooth, which will adopt the Simplicity brand, provides access to third-party asset managers, equipping advisors with model investment portfolios for all ranges of wealth, from the mass-affluent to the high net worth.
Advisors for the transaction: Sawtooth was represented by Echelon Partners and Winthrop & Weinstine, PA and Simplicity was represented by Oppenheimer & Co Inc and Dentons Sirote PC.
Simplicity Group has 27 distribution businesses which have joined its partnership (including Sawtooth).