M and A
Santander Acquires US Brokerage In $600 Million Deal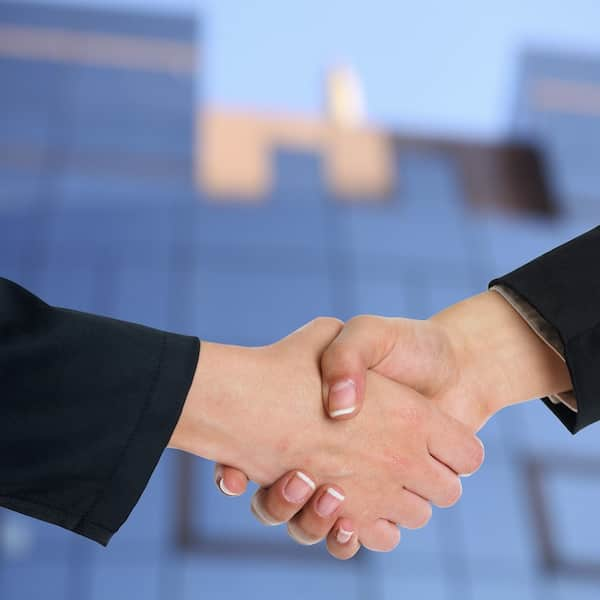 The broker-dealer, which specializes in fixed income, operates from its headquarters in New York and offices across the US.
Banco Santander's US holding company, Santander Holdings USA, has agreed to buy Amherst Pierpont Securities, an independent fixed-income broker dealer.
The purchase will take place via the acquisition of Amhert's parent holding company, Pierpont Capital Holdings, for about $600 million. Amherst Pierpont will become part of Santander Corporate & Investment Banking (Santander CIB) global business line.
Amherst Pierpont was designated a primary dealer of US Treasuries by the Federal Reserve Bank of New York in 2019. It is one of only three non-banks to hold that designation. The firm has about 230 employees. It operates from its headquarters in New York and offices in Chicago, San Francisco, Austin, other US locations and Hong Kong.
Amherst Pierpont has made an average return on equity of about 15 per cent since 2016. In 2020 it generated a return on equity of 28 per cent and an estimated return on risk weighted assets of 3 per cent, Santander said.
The acquisition is expected to be about 1 per cent accretive to group earnings per share and generate a return on invested capital of about 11 per cent by year three. As of March 31, 2021, the group's Common Equity Tier 1 capital ratio was above its target range of 11 to 12 per cent.
The transaction is expected to close by the end of the first quarter of 2022, subject to regulatory approvals and customary closing conditions.
Wachtell, Lipton, Rosen & Katz and WilmerHale served as legal advisors to Santander in connection with the transaction. Barclays served as financial advisor to Amherst Pierpont, and Shearman & Sterling as legal advisor.