M and A
Deals Of The Day: The Latest In Wealth Management M&A - Summit, Stratos, JP Morgan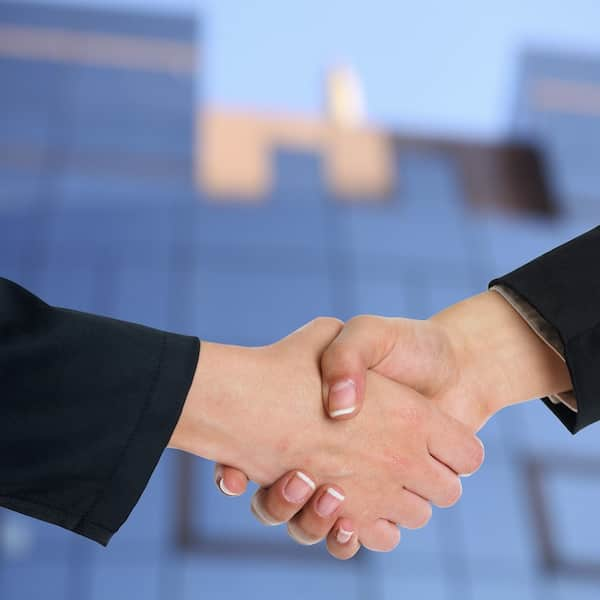 The latest news of merger and acquisition activity in the North American wealth management industry.
Stratos, Summit
Stratos Wealth Enterprises, part of Stratos Wealth Holdings, has made a strategic investment in Summit Wealth Partners, the Florida-based registered investment advisor firm that oversees $600 million in client assets.
As part of the investment, Stratos is taking a non-voting, minority stake in Summit, which will continue to be led by co-presidents/CEOs Jason Print and Chad Warrick. These men, along with Summit general counsel William Kovacs, an investment lawyer, will keep stakes in the business. Other terms of the investment were not disclosed.
Summit has offices in Naples, Florida, and Grand Rapids, Michigan, along with its headquarters in Orlando, Florida. It includes six financial advisors among its 18 employees.
Stratos' investment will be used to boost Summit's client service and operational capabilities.
"Numerous RIAs and aggregators have knocked on our door to propose joining forces. We chose to partner with Stratos because the team there structured a deal that gives Chad and I the freedom and flexibility to run our business in the way we choose while leveraging Stratos' significant scale, resources, and expertise," Print said. "Chad and I still have decades to go before we retire, and we firmly believe that the sky's the limit in terms of our potential thanks in large part to this strategic partnership."
JP Morgan
JP Morgan Asset Management has bought Campbell Global, a forest management and timberland firm and tapping into areas seen as fitting the trend of environmentally-sensitive investing.
The terms of the deal were not disclosed. The transaction is expected to close in the third quarter.
Campbell Global's parent company is BrightSphere Investment Group. The acquisition does not affect current investment strategies for Campbell Global clients, JP Morgan said in a statement yesterday.
Based in Portland, Oregon, Campbell Global has more than three decades' experience, $5.3 billion in assets under management and manages more than 1.7 million acres of forestry worldwide.
All employees will be retained and Campbell Global will remain based in Portland.
"The deal will make JP Morgan a significant benefactor for thriving forests around the world, including in 15 US states, New Zealand, Australia and Chile," the US bank said.
"Investing in timberland, on behalf of institutional and high net worth individuals, will allow us to apply our expertise in managing real assets to forests, which are a natural solution to many of the world's climate, biodiversity and social challenges," George Gatch, chief executive of JP Morgan Asset Management, said.
The investment offering will sit within JP Morgan's $168 billion AuM global alternatives franchise, and will tap into the growth of private markets.