People Moves
CFA Institute Names Americas MD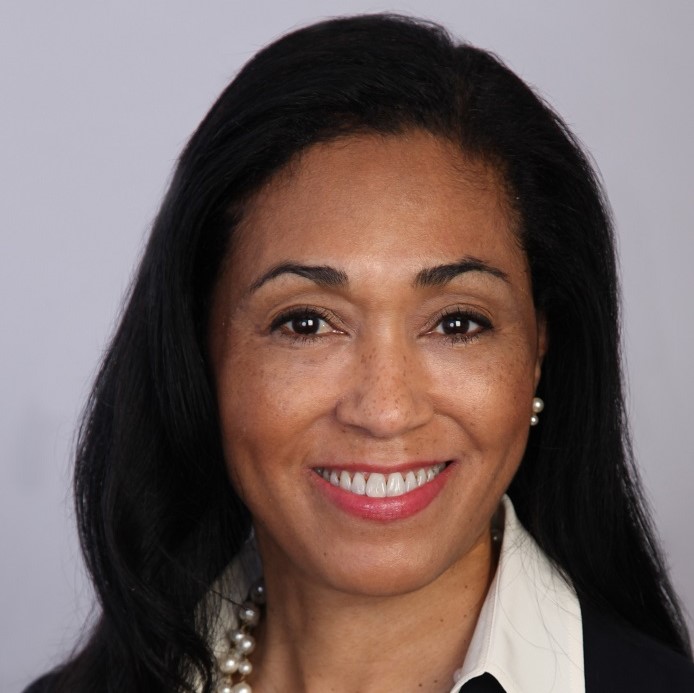 The Institute, which plays a central role in accrediting and training wealth industry professionals worldwide, has appointed a new MD who has a background in the family offices sector.
CFA Institute, the global association of investment professionals, has appointed family offices figure Carole Crawford as managing director for the Americas region, based in New York. The role is a new one for the institute, a spokesperson told this news service today.
Crawford joins CFA Institute from fincap360, a boutique global family-office consulting and CFO practice where she was founder and managing partner. Crawford established her career at Morgan Stanley and Raymond James before founding fincap360.
"Carole brings an exceptional skill set to CFA Institute," Margaret Franklin, president and CEO of CFA Institute, said. "She is a CFA charterholder who has been a long-time practitioner. She understands the complexity of the financial landscape and has been a trusted advisor to her clients over the years. And she knows us well from her volunteer service on the board of CFA Society New York and the CFA Institute Capital Markets Policy Council."
Crawford will report to Lutfey Siddiqi, CFA, managing director, regions and society relations. Siddiqi oversees the organization's regional teams as well as those who work with its 161 local CFA societies around the world.
Through the years, Crawford has counseled the White House, Congress, and other political leaders on matters relating to financial services and entrepreneurship. She also serves on the board of directors of 100 Women in Finance, and holds a bachelor's degree in economics for the University of Michigan.