WM Market Reports
What Drives RIA Growth? Schwab Study Has Answers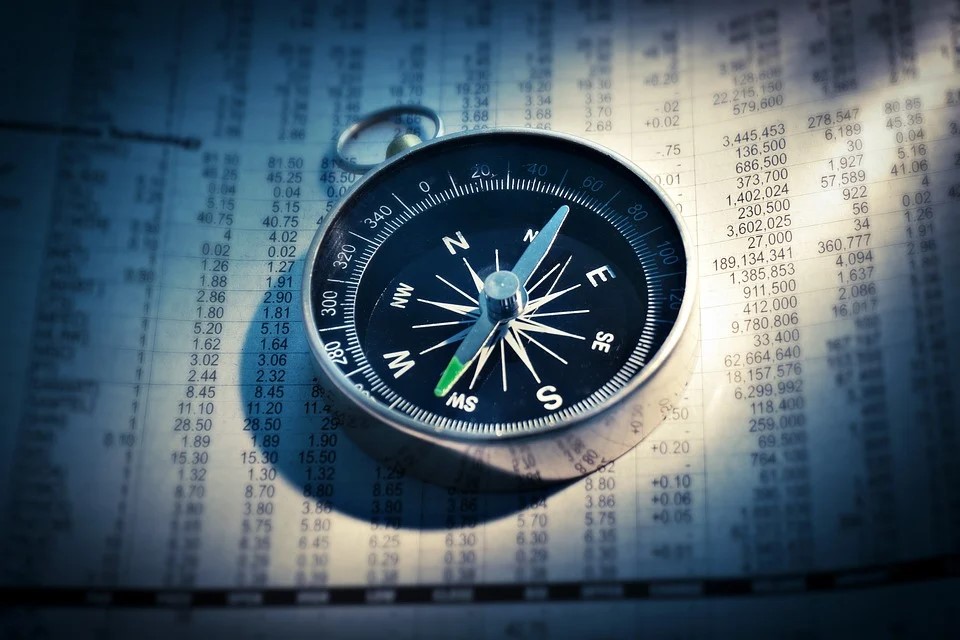 The study, entering its 14th year, gets into the details of what drives growth of RIAs, such as the split between organic and inorganic growth.
A desire for independent advice is the main reason why RIAs in the US continue to expand, while rising affluence is also a continued cause for growth, according to the Schwab Advisor Services' Independent Advisor Outlook Study.
The report, reflecting responses from RIAs on the Schwab and TD Ameritrade Institutional platforms, representing $400 billion in assets under management, found that 57 per cent of advisors surveyed said a preference for an independent channel is the primary growth driver. Some 24 per cent of respondents said platforms and technology that make independence easier are also important reasons.
Almost all RIAs (94 per cent) predict growth in net new assets in 2021, with an average expected growth rate of 18 per cent in net new money by the end of this year, the study said.
Busy merger and acquisition activity – chronicled by firms such as investment bank and advisory house ECHELON Partners – shows how for many firms, inorganic growth strategies are important in building economies of scale as regulatory costs mount and client expectations increase. The study found that nine out of 10 firms expect organic growth to have a greater impact than inorganic growth. Within the organic slice of the piece, M&A accounts for 3 per cent of expected growth, and new advisors bringing business makes up five per cent.
Half of the RIAs added more clients in 2020 than in previous years, despite the challenges caused by COVID-19.
The report showed that the RIA sector remains heavily skewed toward men: 71 per cent of advisors are men; on average, they are 53 years old. Firms oversee an average of $418 million in assets, and employ an average of 27 people.
Turning to what drives innovation, "growth of the technology industry" took the biggest response (59 per cent), followed by the "need to streamline processes" (46 per cent), and "changing client needs" (36 per cent).
The Independent Advisor Outlook Study (IAOS) is an online study conducted for Charles Schwab by Logica Research. Logica Research is neither affiliated with, nor employed by, Charles Schwab & Co. The survey responses come from 953 independent investment advisors who custody assets with Schwab or TD Ameritrade Institutional. The study was conducted from April 13 through April 26, 2021.
For a related look at ideas on how the wealth industry must continue to raise its game, see this report published yesterday about the Boston Consulting Group's annual study of the sector.