UHNW Institute
WEALTH TALK: Inaugural Annual UHNW Institute Conference With Family Wealth Report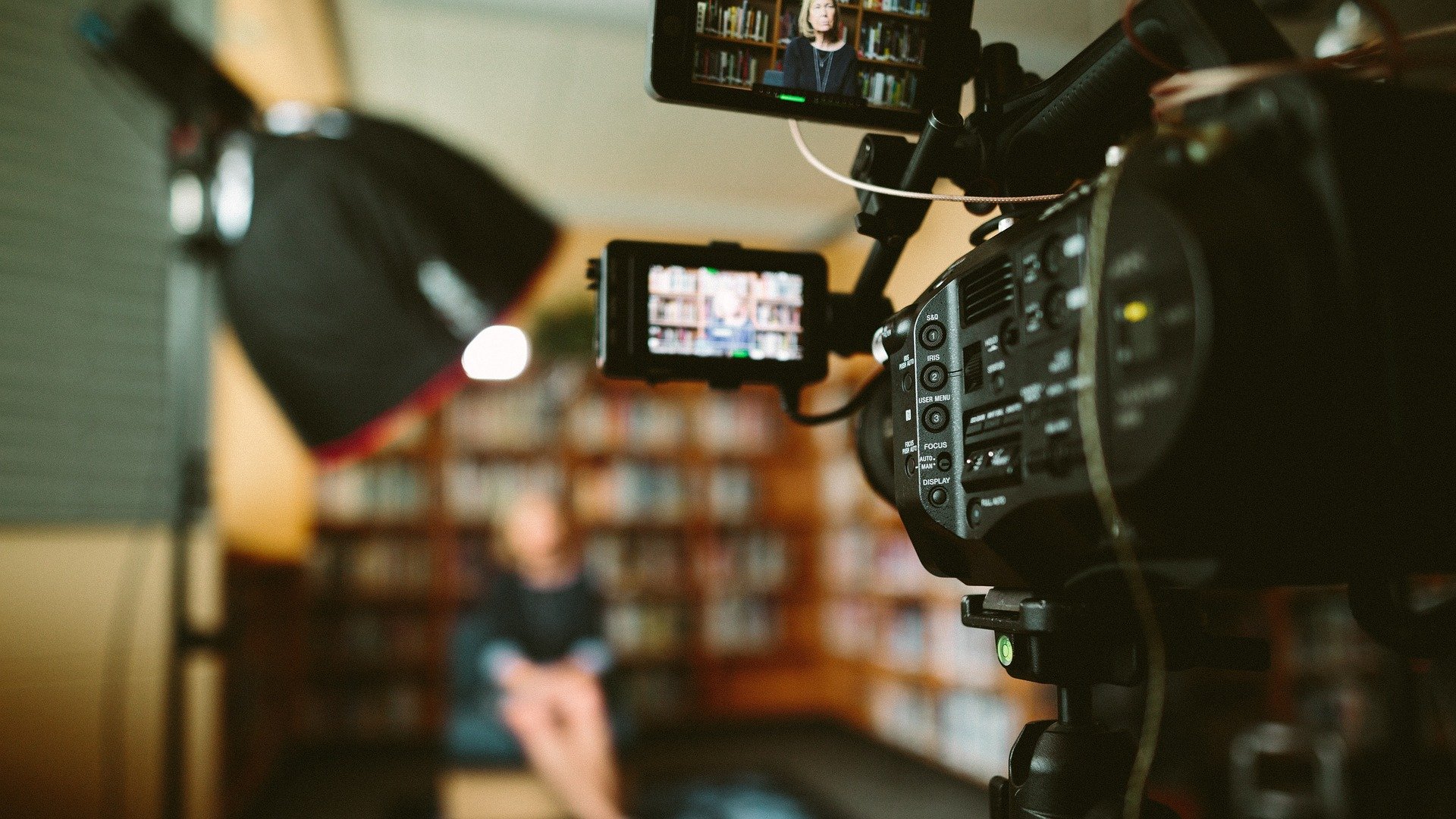 Duration: 0.00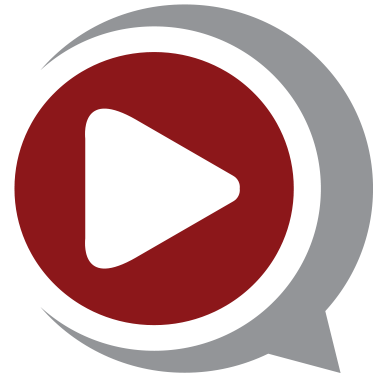 Over two mornings, senior thought leaders in the family wealth sector explore their ideas and strategies. The conference is run by the UHNW Institute in conjunction with Family Wealth Report. Here is a video outlining the main themes.
Here is a short video introduction for the two-day conference (June 8 and 9) in which global thought leaders in the family wealth sector gather at a virtual summit. Speakers will discuss their latest thinking and strategies for serving ultra-high net worth families, family offices, and their advisors.
In this video we have commentaries from the following individuals:
-- Stephen Prostano, founder UHNW Institute;
-- Jim Grubman, family wealth consultant/educator;
-- Bill Woodson, executive vice president at Boston Private; and
-- Joe Calabrese, chief operating officer | COO | Wealth Management at KeyBank.
To review a detailed conference agenda and sign up to attend, visit this link.