UHNW Institute
Inaugural Annual UHNW Institute Conference With Family Wealth Report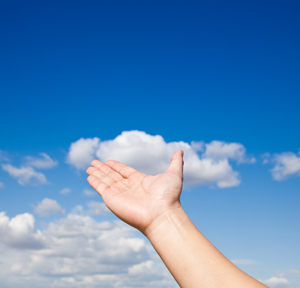 Over two mornings, senior thought leaders in the family wealth sector explore their ideas and strategies. The conference is run by the UHNW Institute in conjunction with Family Wealth Report.
On June 8 and 9, global thought leaders in the family wealth sector will gather at a virtual summit to discuss their latest thinking and strategies for serving ultra-high net worth families, family offices, and their advisors.
"Our upcoming conference provides an opportunity to tap into the expertise of industry veterans and develop actionable ideas to improve the lives of the families you serve."
-- Stephen Prostano, founding member of the UHNW Institute
Over the course of two mornings, the conference offers four interactive sessions, plus breakout discussions.
Day 1 kicks off with "The Ten Domains of Family Wealth - The First Year." Led by Jim Grubman, content and curriculum chair at The UHNW Institute and owner at Family Wealth Consulting, this session discusses how the industry has embraced this new and comprehensive framework for the advisor-client relationship within the context of wealth creation and stewardship, cultivation of family capital, and human advancement.
Bill Woodson, a UHNW Institute founder and head of Wealth Advisory and Family Office Services at Boston Private, leads day 1's second panel: "Family Offices - Challenges and Opportunities." This session highlights the evolution of the single-family office and explores the ways families and the executives leading their offices can embrace change to serve future generations and effectively deal with the new challenges they face today.

Day 2 begins with a session moderated by Joe Calabrese, chief operating officer of Wealth Management at KeyBank: "The Promise, Perils, and Path to Truly Integrated Wealth Management: What Works?" The panel will explore the true meaning of "integrated wealth management" and the specific ways conference participants can effectively deliver it.
The conference closes with a session moderated by Jim Grubman: "Looking Ahead: Serving the UHNW Family of the Future." The panelists will share best practices for delivering wealth management in light of changing demographics, client expectations, regulations, and business models.
To review a detailed conference agenda and sign up to attend, visit this link.