People Moves
Expert Joins BanyanGlobal Family Business Advisors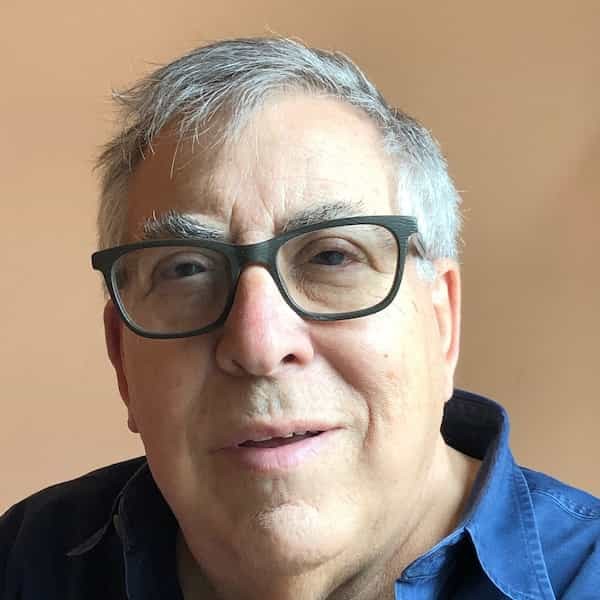 Dennis Jaffe is well known to many of this news service's readers; he is a prominent consultant and expert on family enterprises, family governance and related matters. Among other accomplishments, he is the author of books exploring these topics.
US-based BanyanGlobal Family Business Advisors has named Dennis T Jaffe, PhD as a senior research fellow.

Dr Jaffe has been a prominent figure in family enterprise consulting for more than 40 years. He is an organizational consultant and clinical psychologist. He helps multi-generational families to develop governance practices. Dr Jaffe is a published author; his most recent book, Borrowed From Your Grandchildren: The Evolution of 100-Year Family Enterprise (Wiley, 2020) reports on his interviews with family members from 100 global 100-year business families. His other books include Cross Cultures: How Global Families Negotiate Change Across Generations (James Grubman, co-author), Stewardship In Your Family Enterprise: Developing Responsible Family Leadership Across Generations, and Working With the One You Love, one of the original books that defined the challenge of family businesses.

Among other roles, Dr Jaffe is a Family Business Fellow at the Smith Family Business Initiative at Cornell University, a faculty advisor at the UHNW Institute, a regular contributor to the Forbes Leadership channel, reporting on family cross-generational family business and wealth, and a professional member of the Society for Trust and Estate Planners (STEP).

He has also been an active member of the Family Firm Institute, presenting at annual conferences, serving on the board, designing and delivering educational courses in their GEN program and writing for the Family Business Review.

For 35 years, Dr Jaffe was professor of organizational systems and psychology at Saybrook University in San Francisco, where he is now professor emeritus. He received his BA in philosophy, MA in management and PhD in sociology from Yale University.